February 25, 2019 by Corey A. Edwards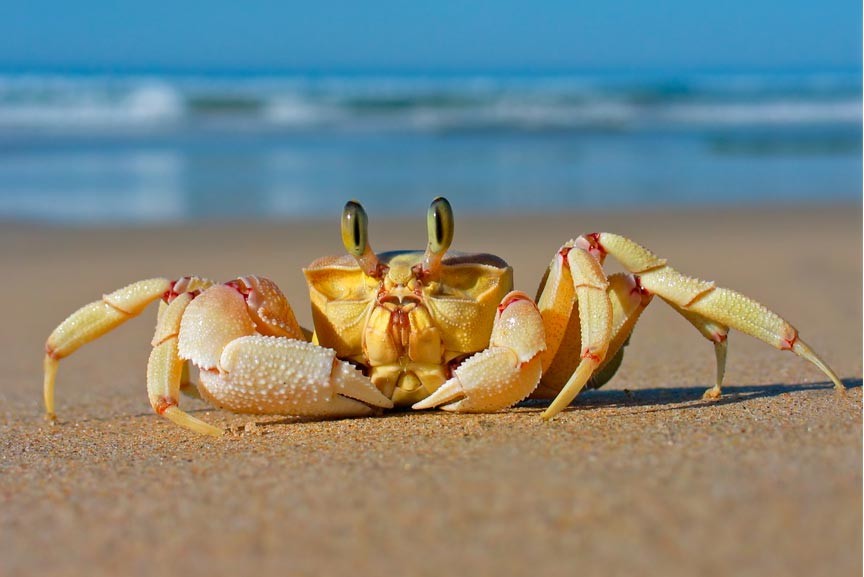 There's always something fun happening here on Chincoteague Island and that's particularly true once the weather starts warming up. The variety of spring events on Chincoteague provide plenty of options for visitors and residents alike.
Spring on Chincoteague is a dress rehearsal for the bustle of summer. The crowds are smaller, the events fewer but there is still enough of both to make for an exciting and fun getaway.
Of course, as we pointed out in our last post, you don't really need any special events to enjoy our Eastern shore, Virginia paradise. Even when the calendar is looking a bit thin, we still have Assateague Island National Seashore, Assateague Lighthouse, and Chincoteague National Wildlife Refuge to visit. This is not to mention all our parks, trails, beaches, wildlife, tours, cruises, shopping, museums, dining, theater, and so much more.
Read the rest of this page »
February 15, 2016 by Corey A. Edwards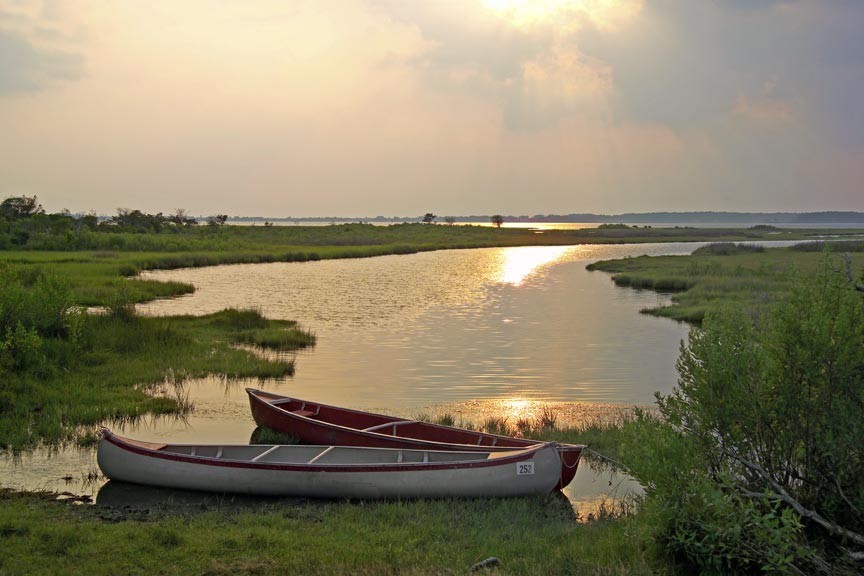 Thinking of taking a spring vacation on Chincoteague Island? That's a great idea – and now is a good time to finalize your plans for a Chincoteague Island spring getaway!
A spring vacation on Chincoteague Island is a different experience from a summer visit and can make you feel like you're a local. Most of our island's visitors come during the summer, lining the sidewalks, clustering on the beaches, and attending festivals and enjoying the famous Chincoteague Island pony swim.
The thing is, the sidewalks, beaches, and ponies are here year 'round and our weather is mild enough that all a spring vacation on Chincoteague Island really means is that you get more of the island to yourself! There's even a Spring Pony Roundup in April!
Read the rest of this page »