April 11, 2015 by Corey A. Edwards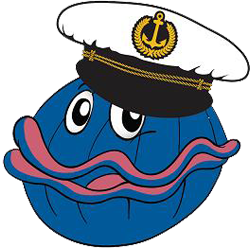 Fresh seafood fans rejoice – it is almost time for the 47th annual return of the Chincoteague Seafood Festival – scheduled for Saturday May 2, 2015.
An Eastern Shore tradition since 1968, the Chincoteague Seafood Festival is an all-you-can-eat seafood event providing a wide array of both prepared and raw, fresh, local seafood. Famous festival cooks, volunteers and professionals from local restaurants will be on hand with exciting offerings and signature dishes representing both old and new seafood favorites.
As you likely know or can guess, Chincoteague Island began as a small fishing village and, though in our past, the thread still runs deep. Some of Mid-Atlantic Coast's best fishing waters are right off our shores and, at this time of year, local anglers are very busy bringing in a variety of favorites: striped bass, drumfish, and flounder.
Read the rest of this page »