January 13, 2017 by Corey A. Edwards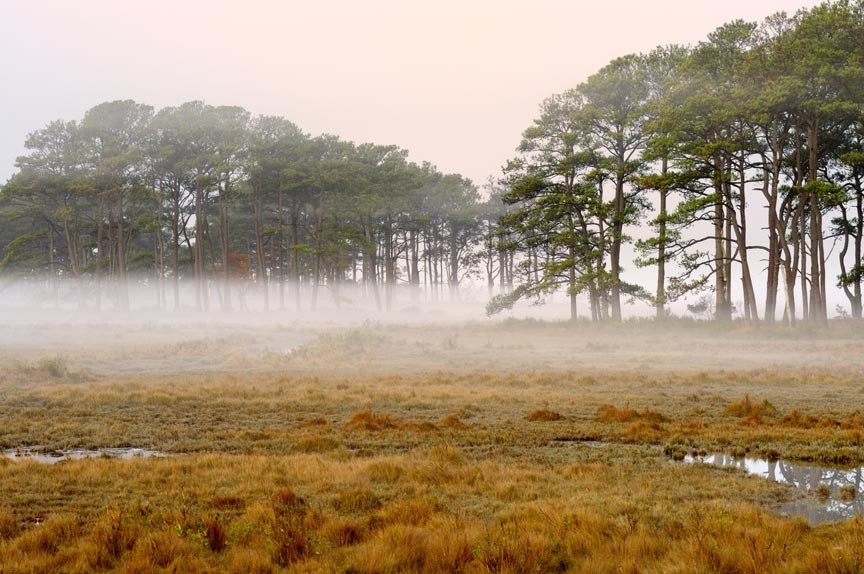 Make the most of the New Year with a Chincoteague Island winter getaway.  You can save big at the same time with the Miss Molly's Inn 3 for 2 Winter Lodging special!
Miss Molly's offers you the unique opportunity to stay for less and discover the Virginia coast on a Chincoteague Island winter getaway!
Our 3 for 2 Chincoteague Island Winter Lodging Special is your chance to come and see what our islands are like when the tourists are away. Chincoteague Island and Assateague Island are quieter but no less appealing come winter. As a matter of fact, for many it's the only time to visit!
Read the rest of this page »
November 15, 2014 by Corey A. Edwards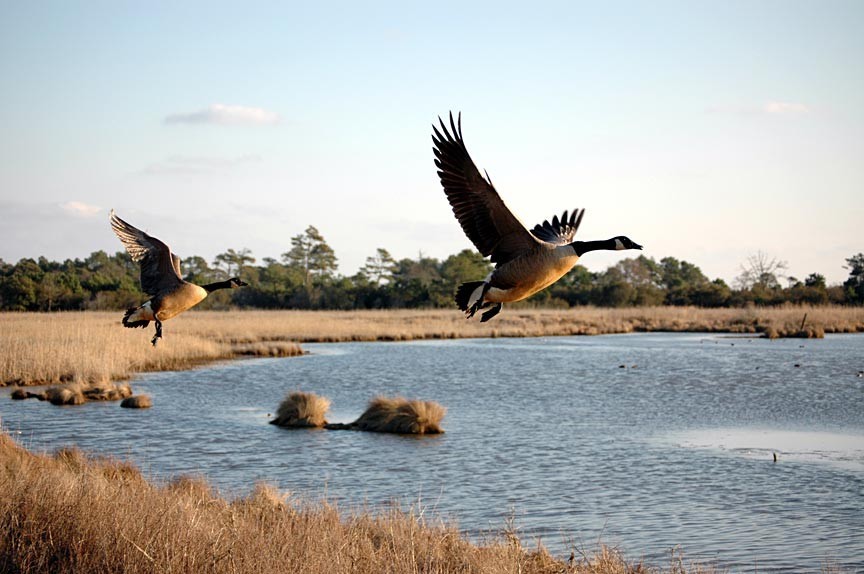 Assateague Island's Chincoteague National Wildlife Refuge is a major stopping point for the annual, fall migration of numerous species of waterfowl, peaking around the weekend of November 27 – just in time for the Assateague Island Waterfowl Weekend!
Just kidding – of course the annual, Assateague Island Waterfowl Weekend is scheduled to coincide with each year's autumn peak of migratory activity. This natural event sees thousands of different species of birds resting and feeding in and around the more than 14,000 acres of beaches, maritime forest, saltwater marshes, and freshwater marshes of Chincoteague National Wildlife Refuge.
Read the rest of this page »
October 18, 2014 by Corey A. Edwards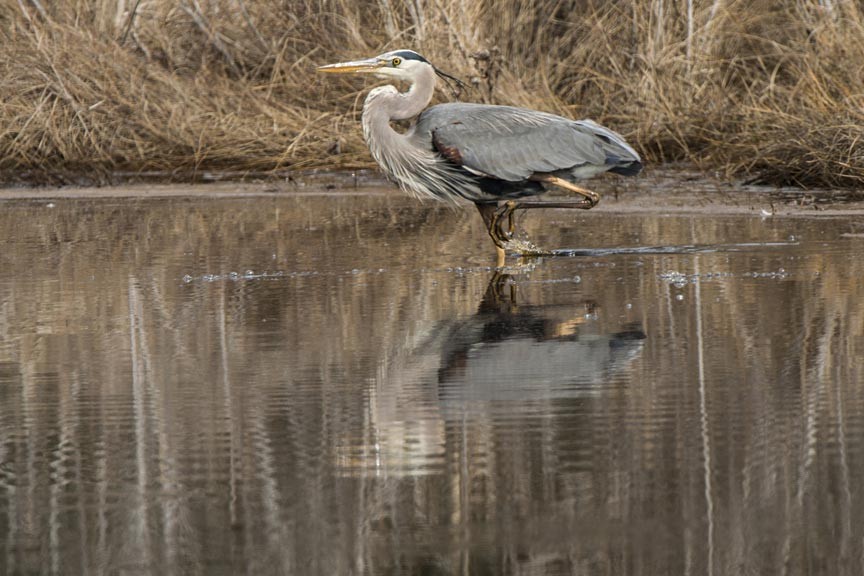 It may sound counter-intuitive but a Chincoteague Island winter getaway is your ticket to a rare and beautiful, Virginia Coast vacation that you'll remember for years to come.
You may be picturing snow and sitting huddled around a heater when you hear "Chincoteague Island Winter Getaway," but that couldn't be farther from the truth. Winter weather on Chincoteague Island tends to be mild, cool, and pleasant: the average temperature on Chincoteague Island in December with sunny skies is 50 degrees, making the winter holiday season the very next best time of year, after summer, to visit!
Read the rest of this page »