December 19, 2020 by Corey A. Edwards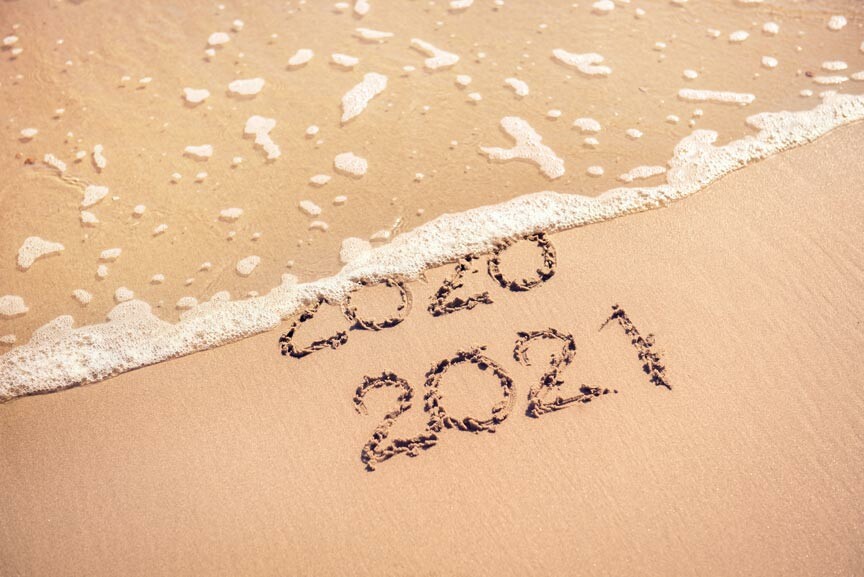 2020 has been a year of challenges for us all and yet, as the new owners of Miss Molly's Inn, it has also been a very exciting year! We've had a wonderful time getting to know our Chincoteague visitors and helping them to relax and explore the island.
A vacation is always welcome but, after a year like 2020, a getaway can be just what the doctor ordered. A break in your routine with a fresh set of surroundings can be instrumental in dispelling those doldrums. This is especially true when the your vacation destination is as beautiful and welcoming as Chincoteague.
Read the rest of this page »