May 15, 2017 by Corey A. Edwards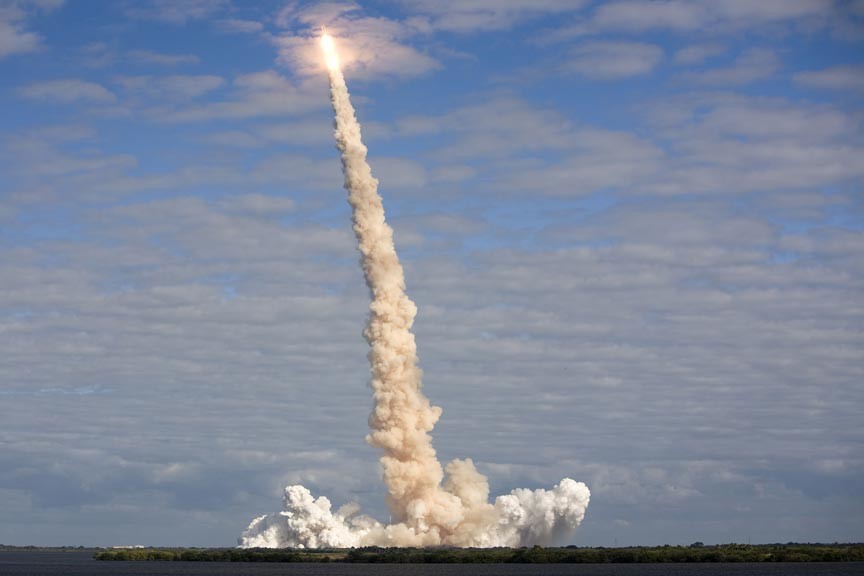 When you think of Chincoteague Island, what's the first thing that comes to mind? Ponies? Warm beaches? How about NASA rocket launches? It's true, you can watch them from Chincoteague!
Chincoteague Island is popular for many reasons.
First, there are the wild horses of Assateague Island and the upcoming annual pony penning, swim, and auction.
Read the rest of this page »
February 17, 2014 by Corey A. Edwards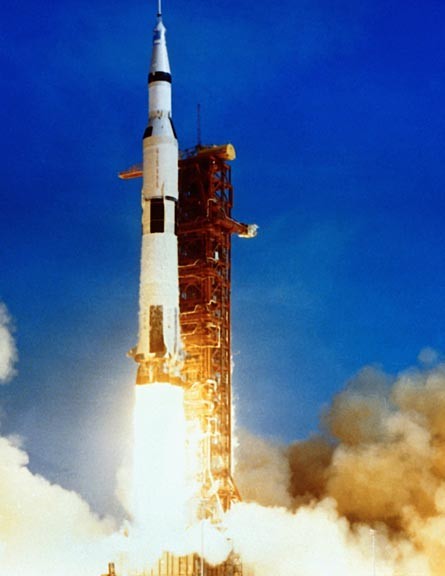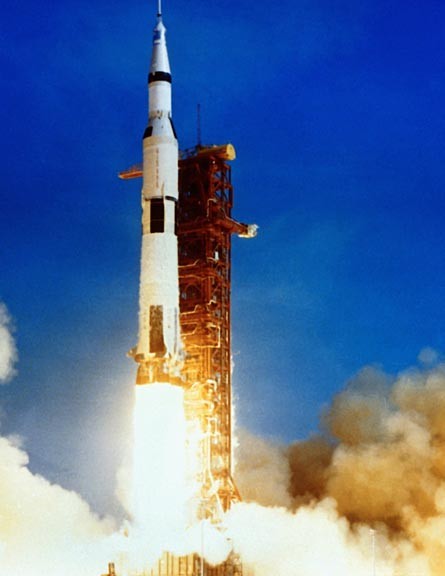 5,4,3,2, 1 – we have ignition – LIFT OFF! Did you know that the NASA Visitor Center at Wallops Flight Facility was just 10 minutes from Miss Molly's Inn on Chincoteague Island?
The NASA Visitor Center at Wallops Flight Facility is one of the oldest launch sites on the planet, having been in operation since 1945.
The NASA Visitor Center is your gateway to fun and adventure as you explore the past, present, and future of the Wallops Flight Facility. You wont need to take a rocket trip to feel like you've been in outer space after visiting this amazing place!
Feel like an astronaut hanging in space at the interactive Science On a Sphere® Theater. Watch as computer projected animations take shape on a six foot diameter globe, illustrating the atmospheric storms and changing ocean temperatures of our home planet in a fascinating, educational display that will have you mesmerized.
Read the rest of this page »