December 19, 2020 by Corey A. Edwards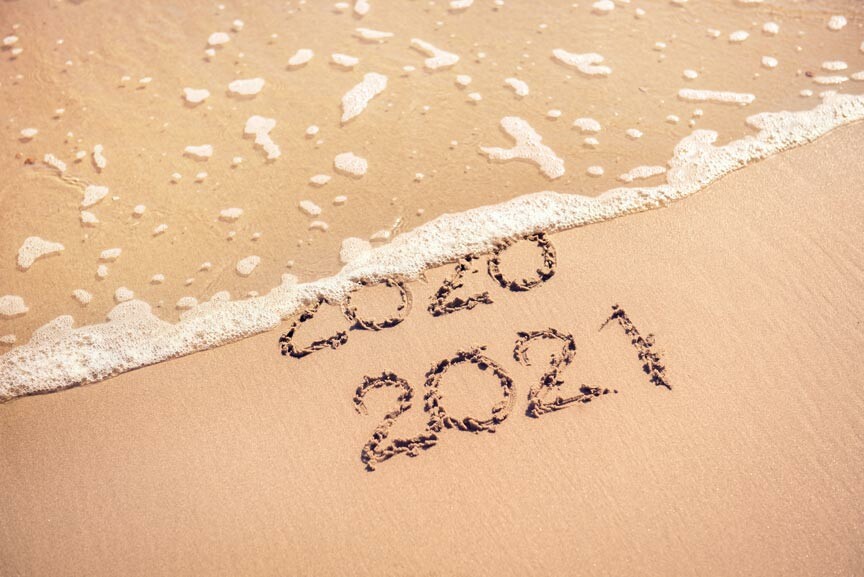 2020 has been a year of challenges for us all and yet, as the new owners of Miss Molly's Inn, it has also been a very exciting year! We've had a wonderful time getting to know our Chincoteague visitors and helping them to relax and explore the island.
A vacation is always welcome but, after a year like 2020, a getaway can be just what the doctor ordered. A break in your routine with a fresh set of surroundings can be instrumental in dispelling those doldrums. This is especially true when the your vacation destination is as beautiful and welcoming as Chincoteague.
Read the rest of this page »
July 18, 2020 by Corey A. Edwards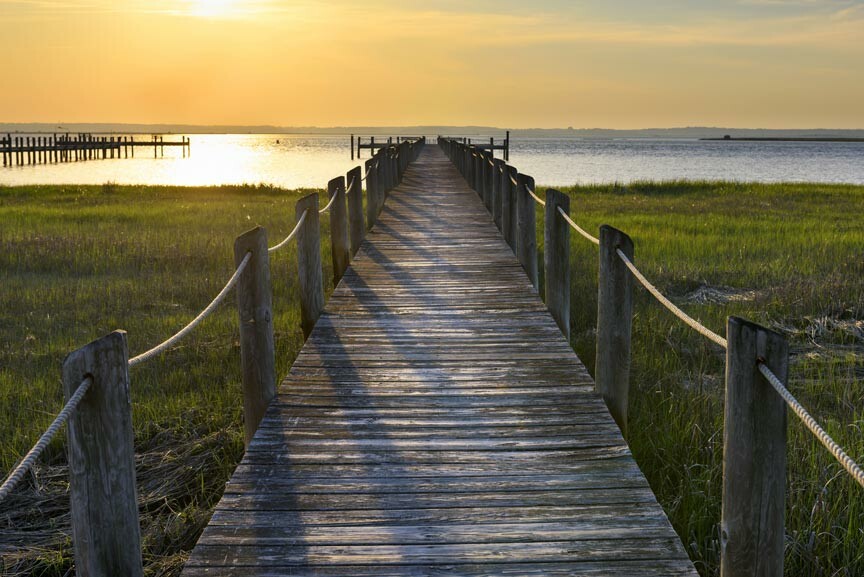 Chincoteague Island is open and so is Miss Molly's Bed and Breakfast – but in these uncertain times, you may be wondering what else is. We've broached this subject before but, with so many events cancelled, we offer a Summer 2020 edition of things to do on Chincoteague.
Virginia moved to Phase Three on July 1st, allowing for a cautious easing of restrictions across the state. Of course, Phase 3 is still not exactly back to normal and many of Chincoteague's bigger summer events remain cancelled.
2020 will see no Blueberry Festival, Pony Swim, public Pony Penning, or Fireman's Carnival. The 2020 Summer Pony Auction will be held online.
So what on earth is there left to do on Chincoteague? Plenty! In fact, reduced summer crowds are likely improve your Chincoteague experience – even though we all wish the reason for the reduction was different, of course.
Read the rest of this page »