January 15, 2016 by insideout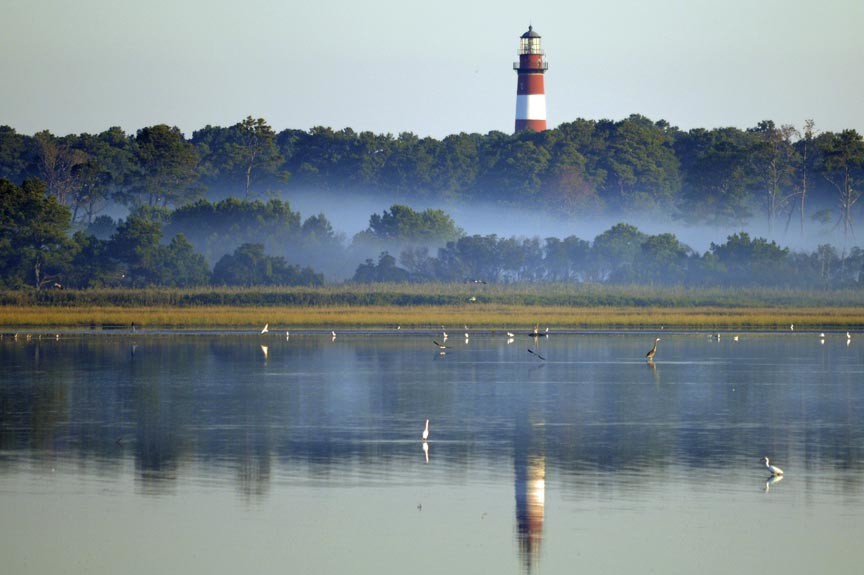 Come to Chincoteague Island and visit Assateague Lighthouse, located in the pristine Assateague Island National Seashore with it's marshes, beaches, wild horses, Sika elk, and colorful, endangered waterfowl.
There are numerous reasons to come to Chincoteague Island, not the least of which are the wild ponies, made famous, in part, by Marguerite Henry's book "Misty of Chincoteague." Then there are Chincoteague's beaches, boat tours, activities like fishing, birding, biking, and hiking. We also have a town of quaint shops, galleries – and who can forget our restaurants with their delicious, fresh seafood?
Read the rest of this page »
September 5, 2015 by Corey A. Edwards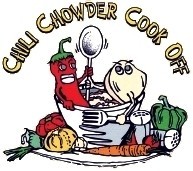 Fans of classic cars, chili, and chowder take note: the annual Chincoteague Island Chili Chowder Cook-Off and Car Show is just around the corner, September 26th, 2015!
Hosted annually by the Chincoteague Volunteer Fire Company, the Chincoteague Island Chili Chowder Cook-Off has long been a popular autumnal attraction for locals and visitors alike. Add in the Chincoteague Island Classic Car Show – a new tradition added to the Chili Chowder Cook-Off just last year – and you have yourself a perfect storm of food and fun!
Read the rest of this page »
May 23, 2015 by Corey A. Edwards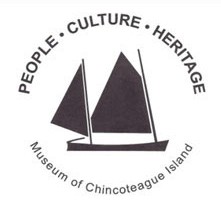 Virginia's Chincoteague Island has a long and colorful history and a visit to The Museum of Chincoteague (previously The Oyster & Maritime Museum) is sure to both entertain and enlighten!
The Chincoteague island community has a 200-year history that is a rich gumbo of native Americans and European explorers, revolutionary soldiers and wild ponies, shipwrecks, oysters, and the Civil War.
This small, barrier island lying just four miles off the Virginia Coast has seen a lot and, as "America's Number One Beach Town", is still weaving its story.
Read the rest of this page »
January 10, 2015 by Corey A. Edwards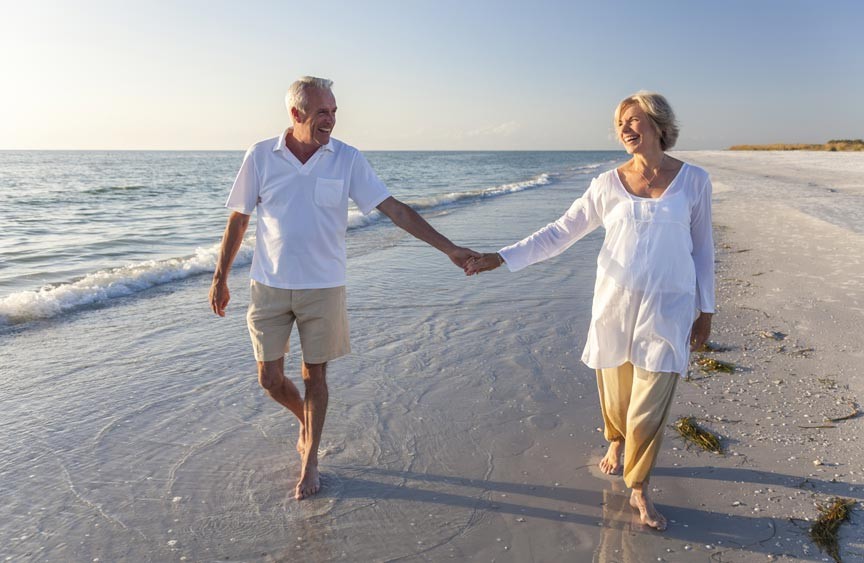 Bring your love to Chincoteague Island this year and let Miss Molly's Inn Bed and Breakfast Valentine's Day Special help you make the most of a romantic Chincoteague Island getaway.
Chincoteague Island is the perfect place to renew, rekindle, and revel in your love for one another. Enjoy our clean, quiet beaches and our charming town's shops, galleries, and eateries. Explore Assateague Island with its wild horses and migratory birds, then settle into your warm and comfortable room at Miss Molly's Inn Bed and Breakfast for an intimate evening.
Read the rest of this page »
December 5, 2012 by insideout
Are you tired of the packed bars, restaurants and city streets on New year's eve? Come and join us on the Virginia coast for something completely different!
Chincoteague Island is still a place of beauty and wonder during the winter. Sure, it's not bathing suit weather, but a walk on the beach with a warm coat, holding hands with a loved one as the fresh ocean wind stirs your hair – this is a great place to start a new year fresh!
Speaking of starting fresh, the #1 way to do that here on the Island is to participate in the Polar Pony Plunge. You may have heard of a polar bear plunge – well, this is our version.
Read the rest of this page »