December 8, 2019 by Corey A. Edwards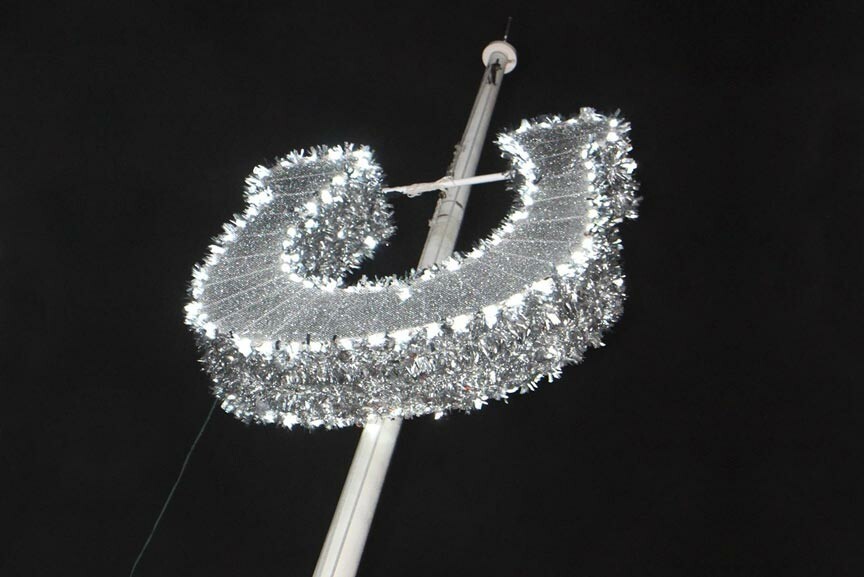 Ring in 2020 on Virginia's eastern shore with the annual Pony Island Horseshoe Drop, aka Chincoteague New Year's Eve 2019!
New York has it's Waterford Crystal ball, Atlanta has it's Peach, Prairie du Chen, WI has its … dead carp. Here on Chincoteague, we mark the final countdown to the New Year by dropping a giant, sparkling horseshoe – and you're invited!
But wait: don't go away thinking that's all we do here on Chincoteague to celebrate the arrival of the New Year. While the Pony Island Horseshoe Drop may be the culmination of the day's events, it's certainly not the only event.
Read the rest of this page »
November 16, 2019 by Corey A. Edwards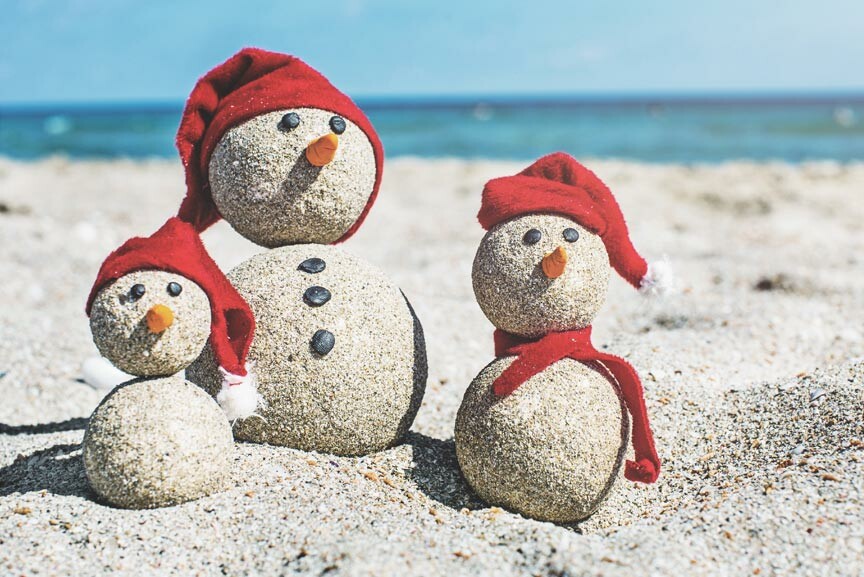 If you think Chincoteague is a lot of fun during the rest of the year, you need to see us during the holidays! Come celebrate the end of the year on Virginia's eastern shore with a Chincoteague holiday getaway!
Chincoteague Island may not be the first place that comes to mind when you think of the end of the year holidays – but maybe it should be! The island is home to many independent shops and galleries that are loaded with unique holiday gift shopping ideas.
Our local restaurants serve some of the finest, freshest seafood on Virginia's eastern shore, and the weather? After summer, fall is Chincoteague's next best season with primarily sunny skies and an average daily temp of 50 degrees Fahrenheit. Also, since it's the "off-season," you won't be fighting those friendly but cumbersome summer and pony-swim crowds.
Best of all, Chincoteague knows how to party and the last two months of the year are jam-packed with fun holiday events!
Read the rest of this page »
December 10, 2018 by Corey A. Edwards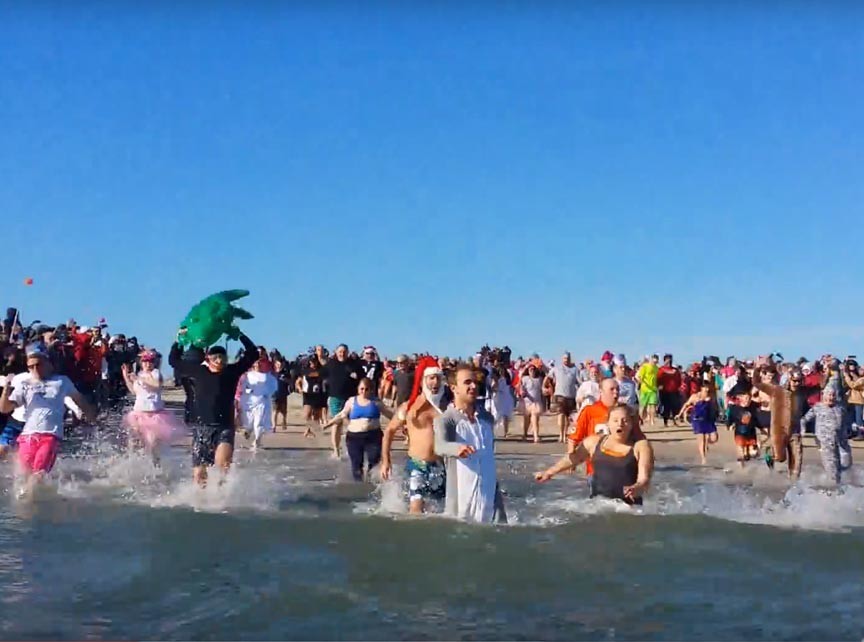 Kick off the 2019 the right way by flinging yourself headlong into Assateague Island's freezing surf on New Year's Day during Chincoteague Polar Pony Plunge 2019!
There are lots of polar plunges on New Year's Day but Chincoteague's is different from all those others.
How?
Well, for one thing, ours occurs off the beach of Assateague Island – I guarantee you no one else's does that. Oh, and ours is a polar PONY plunge, not just a polar plunge. This is Chincoteague Island, after all, home of Misty and many other wild ponies, so it only follows.
Read the rest of this page »
December 7, 2015 by Corey A. Edwards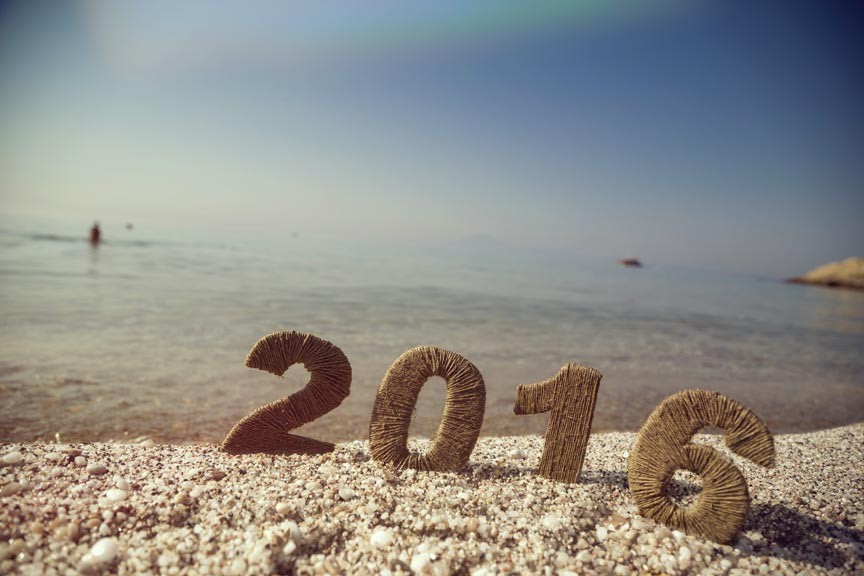 A Chincoteague Island New Year's Eve with music, drinks, costume contest, the annual Pony Island Horseshoe Drop, and more is the perfect way to celebrate the end of 2015 and the start of 2016.
Many people only know Chincoteague Island for the annual wild pony swims and Chincoteague National Wildlife Refuge on Assateague Island. They know that our quiet, clean beaches and quaint, island town make for a great summer getaway.
What they don't realize is that Chincoteague Island remains a wonderful place to visit year 'round and that off-season may actually be the best time to come here!
Read the rest of this page »