May 15, 2017 by Corey A. Edwards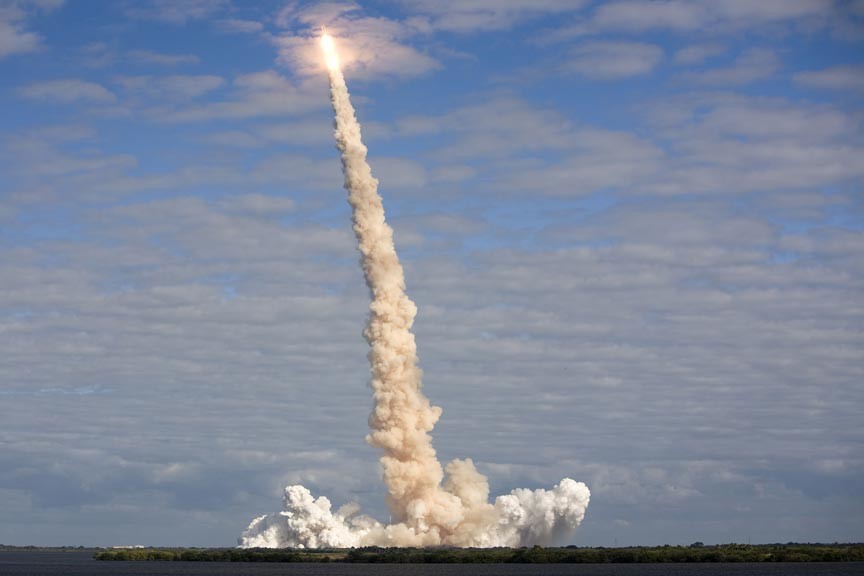 When you think of Chincoteague Island, what's the first thing that comes to mind? Ponies? Warm beaches? How about NASA rocket launches? It's true, you can wath them from Chincoteague!
Chincoteague Island is popular for many reasons.
First, there are the wild horses of Assateague Island and the upcoming annual pony penning, swim, and auction.
Read the rest of this page »
March 6, 2017 by Corey A. Edwards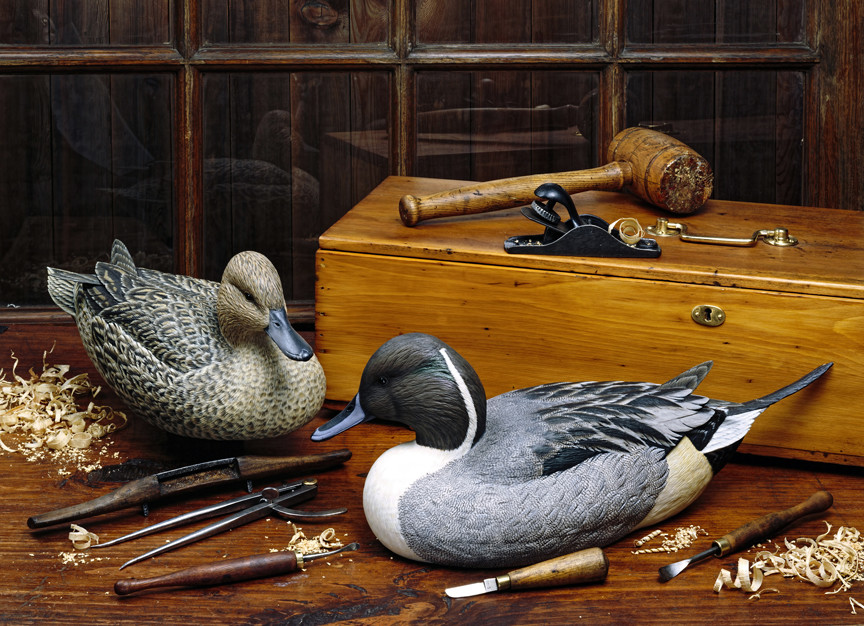 Spring is nearly here and with it comes the 38th Annual Chincoteague Island Easter Decoy & Art Festival! April 14th and 15th, 2017.
The Chincoteague Island Easter Decoy & Art Festival is an annual tradition that attracts artists from all around the country. Carvers spend the year preparing their finest works for the show and they're not alone. Painters and photographers, too, come with their best pieces for display and sale.
The opportunity to peruse the work and chat with the artists who created it always makes for a fascinating time. This is especially true if you take a piece home with you, as it will have the added value of the personal experience connected with it.
Read the rest of this page »
During your stay at our Chincoteague Island lodging, you'll find that Virginia's Coastal waters offer so much for visitors to enjoy. One of our favorite water adventures is a pontoon cruise on Spider's Explorer. Captain Spider has many years of experience navigating his inspected and insured boat around Assateague and Chincoteague islands. The 24-foot Tri-toon Lextra 2510 can take up to six touring customers. The roomy, comfortable boat is also very stable and safe.
Cruises are two hours and, depending on the season, they give you a chance to see the Chincoteague ponies, migrating birds, dolphins, turtles and other sea life. It's also a great way to experience the Virginia Coast's spectacular sunsets and gorgeous ocean views. Bring your camera and capture the memories! Other special tours can be arranged during the annual Pony Penning and Fourth of July celebrations.
Chincoteague "Spider" Cruises are also a perfect way to celebrate honeymoons, friends' getaways, birthday parties and weddings! (The captain is also a licensed Marriage Celebrant.)
Here are recent comments made by passengers about their experiences on Spider's Sunset Cruises in Chincoteague:
I definitely would recommend Spiders Explorer sunset cruises while vacationing on Chincoteague Island to any family with or without small children. Although we've been visiting Chincoteague Island, VA for many years, Captain Bob Fears added to our knowledge of the island's history and wildlife…The pony herds were off in the distance this year but with Captain Bob Fears this year we saw a young bald eagle and many dolphins which we hadn't seen last year. The sunset was gorgeous…. So glad we decided to do a cruise again this year.
Patty S. ~ Palmyra, VA
Excellent! We took the sunset cruise and it was perfect. We saw ponies, osprey, oyster beds, and an eagle. The tour includes the entire island and Spider is very knowledgeable about the island, its wildlife and history. Definitely recommend this tour.
Tami G. ~ Grand Junction, CO
We hope you get to experience a cruise on Spider's Explorer as well as other wonderful outdoor adventures on the Virginia Coast Islands. The staff at our Chincoteague B&B will be happy to make the arrangements for your adventure on the water.