January 14, 2021 by Corey A. Edwards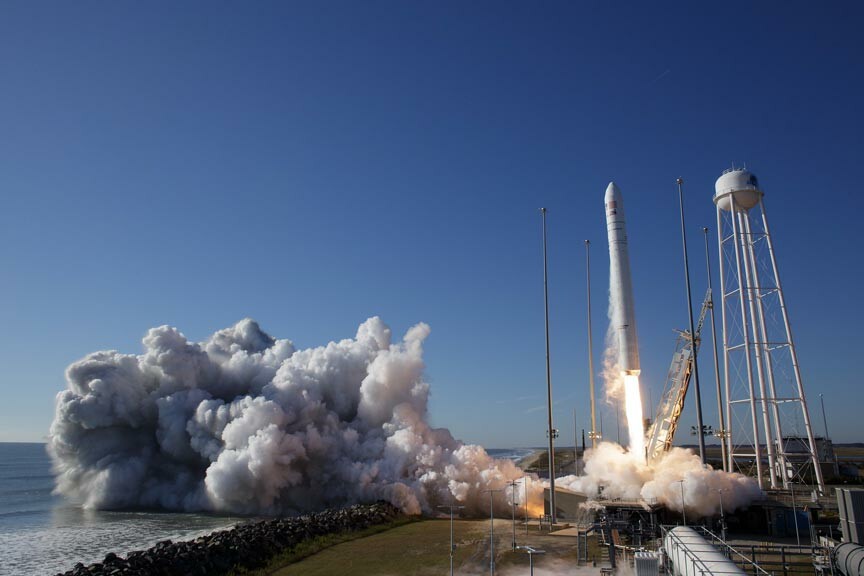 Did you know that you can watch an Antares rocket launch to the International Space Station from right here on Chincoteague? That's right: the NASA Wallops Flight Facility is quite close by and Chincoteague has front row seats for every launch!
Chincoteague Island's main claim to fame may be the wild ponies but that's hardly the only reason to visit.
In fact, people are often surprised by how much there is right here on the island. They come expecting the beaches and the ponies but … watching a live Antares rocket launch?
Read the rest of this page »
February 9, 2020 by Corey A. Edwards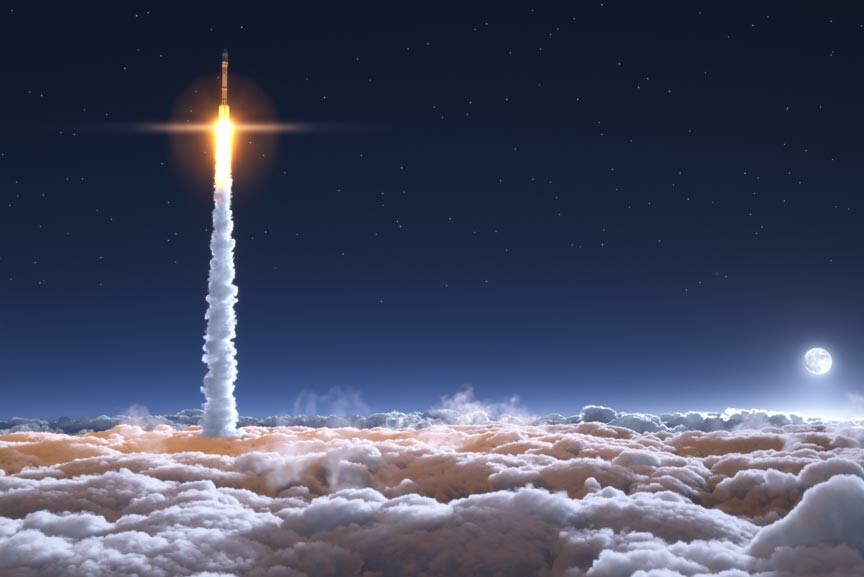 You may not realize this but, along with wild ponies, Chincoteague is a great place for seeing rocket launches. With the NASA Wallops Flight Facility just five minutes away, as the crow flies, Chincoteague has permanent, front-row tickets!
Wallops Flight Facility has been in operation since 1945, making it one of the oldest launch sites in the world. The site is operated by the Goddard Space Flight Center and primarily supports science and exploration launches for NASA, NOAA, and other Federal agencies.
Read the rest of this page »
December 1, 2017 by Corey A. Edwards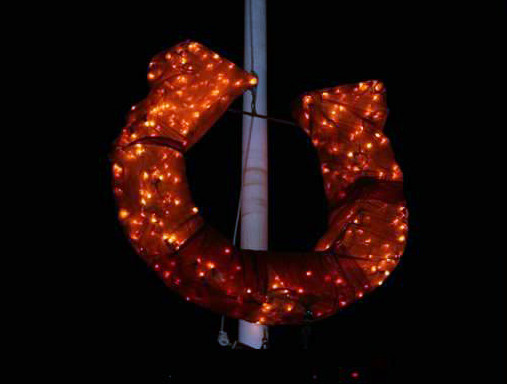 Ring in the new year on Chincoteague Island during the New Year's Eve Horseshoe Drop 2017! 10pm, December 31st in Robert Reed Waterfront Park.
Chincoteague Island is known as a beautiful vacation spot on Virginia's eastern shore. People come for our famous wild ponies, delicious, fresh seafood, pristine beaches, and vibrant wildlife. Many choose to enjoy us during the summer, while others prefer the relative quiet of our "off-season" during the holidays.
I put the "off-season" in quotes because Chincoteague Island doesn't actually have one. In fact, many think of the "off-season" as one of the best times of year to visit! Our average temperature in December is 50 degrees with sunny skies. Shops and restaurants are open, the beaches are still strollable and still lots of wonderful, winter wildlife to watch.
Read the rest of this page »
July 8, 2016 by Corey A. Edwards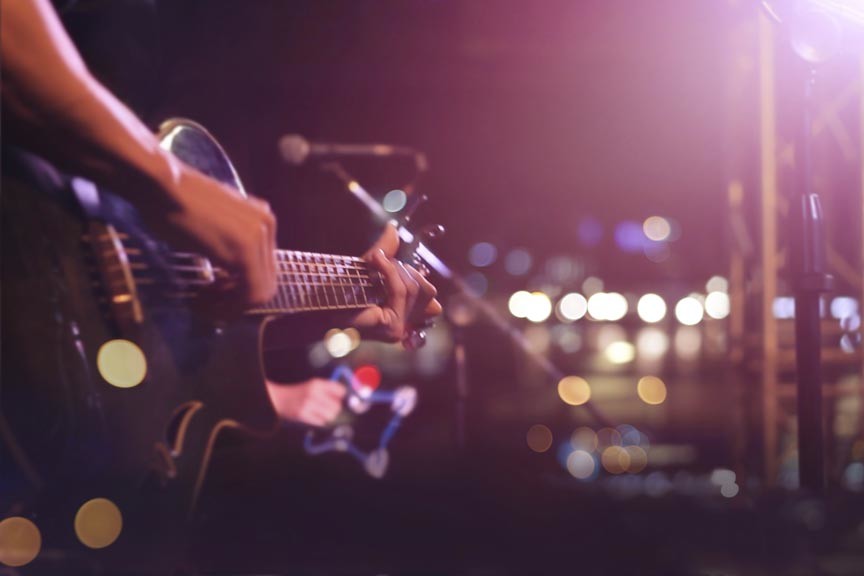 Chincoteague Island makes for a wonderful summertime playground with lots of sun and fun for all. Once the sun goes down, the fun doesn't go with it – Robert Reed Park provides plenty to do with a series of movies and music at the dock all summer long!
There's so much to do on Chincoteague Island – cruises, biking, shopping, beach-combing, the wild ponies, visiting Assateague lighthouse, and more. Once the sun goes down, it's time for a good dinner, refreshments, and … there are still many choices!
An evening stroll along the beach can be lovely, or you can spend a quiet night in. For those looking for a touch more fun, however, there's always Music at the Dock or Summer Cinema in the Park, both held at Robert Reed Park during the summer.
Read the rest of this page »