December 10, 2018 by Corey A. Edwards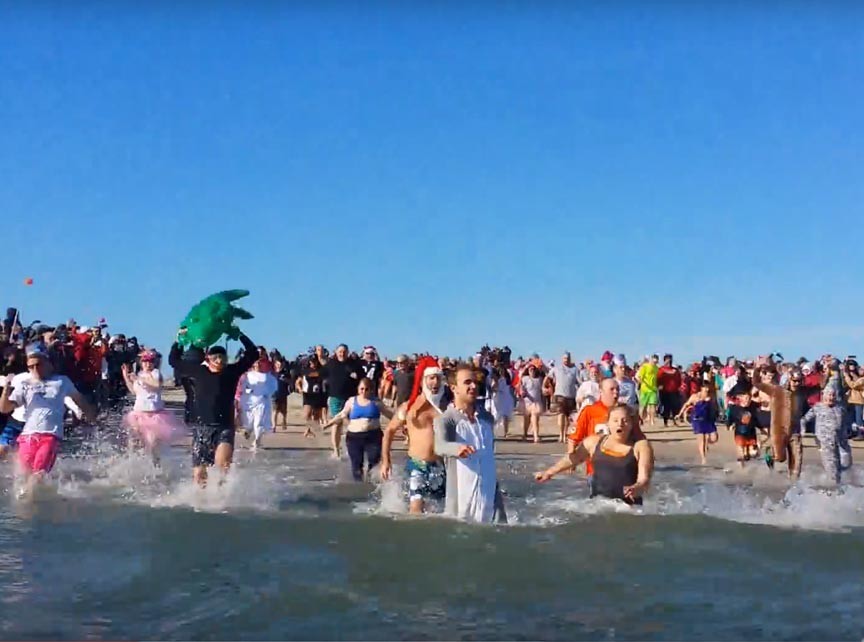 Kick off the 2019 the right way by flinging yourself headlong into Assateague Island's freezing surf on New Year's Day during Chincoteague Polar Pony Plunge 2019!
There are lots of polar plunges on New Year's Day but Chincoteague's is different from all those others.
How?
Well, for one thing, ours occurs off the beach of Assateague Island – I guarantee you no one else's does that. Oh, and ours is a polar PONY plunge, not just a polar plunge. This is Chincoteague Island, after all, home of Misty and many other wild ponies, so it only follows.
Read the rest of this page »
December 12, 2016 by Corey A. Edwards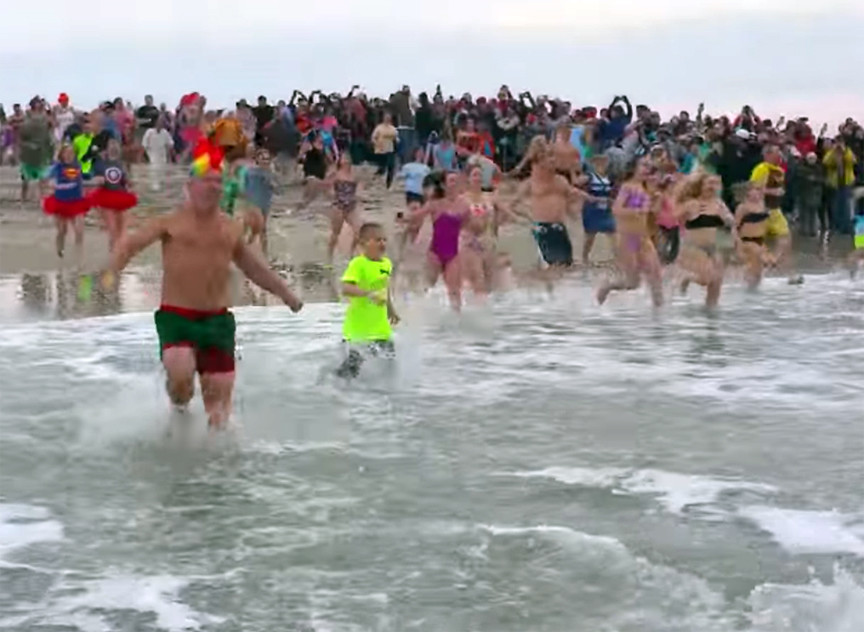 It's nearly that time again: January 1st, 2017 and the Chincoteague Island Polar Pony Plunge! Come celebrate the first day of the New Year with an invigorating dip in the surf off Assateague Island!
Every year the good people of Chincoteague Island and a healthy helping of visitors celebrate New Year's Day by flinging themselves into the bracing Atlantic waters off Assateague Island.
Read the rest of this page »
February 14, 2015 by Corey A. Edwards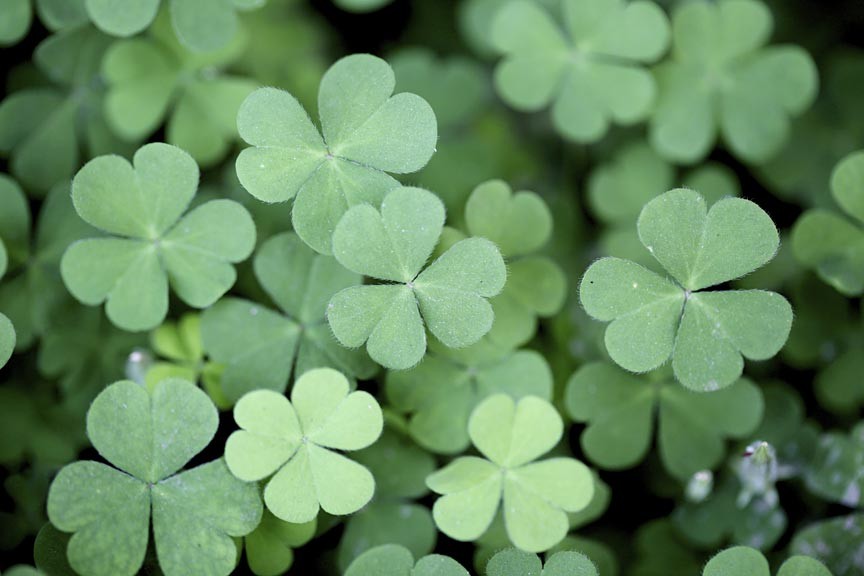 Make it a Chincoteague Saint Patrick's Day this year by joining in on the island's popular, annual Shamrock Scavenger Hunt!
Chincoteague Island's annual shamrock scavenger hunt – In Search of Shamrocks – occurs March 14th, the Saturday before St. Patty's Day, 2015. This popular, yearly event sees residents and visitors out and on the hunt for those green shamrocks!
Read the rest of this page »
January 10, 2015 by Corey A. Edwards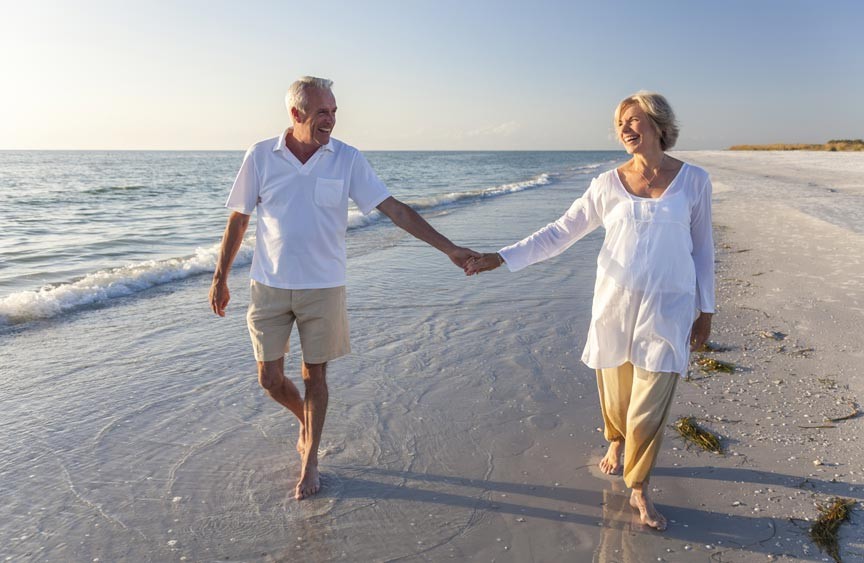 Bring your love to Chincoteague Island this year and let Miss Molly's Inn Bed and Breakfast Valentine's Day Special help you make the most of a romantic Chincoteague Island getaway.
Chincoteague Island is the perfect place to renew, rekindle, and revel in your love for one another. Enjoy our clean, quiet beaches and our charming town's shops, galleries, and eateries. Explore Assateague Island with its wild horses and migratory birds, then settle into your warm and comfortable room at Miss Molly's Inn Bed and Breakfast for an intimate evening.
Read the rest of this page »
November 15, 2014 by Corey A. Edwards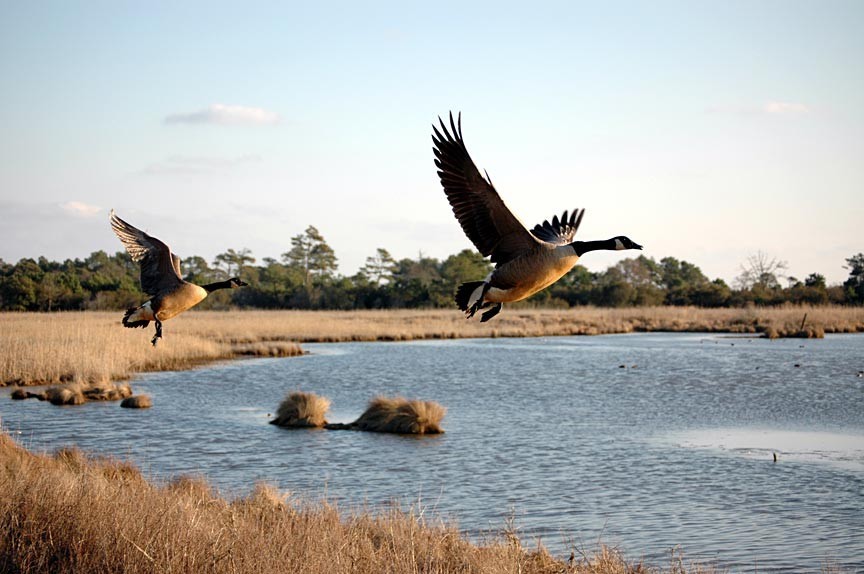 Assateague Island's Chincoteague National Wildlife Refuge is a major stopping point for the annual, fall migration of numerous species of waterfowl, peaking around the weekend of November 27 – just in time for the Assateague Island Waterfowl Weekend!
Just kidding – of course the annual, Assateague Island Waterfowl Weekend is scheduled to coincide with each year's autumn peak of migratory activity. This natural event sees thousands of different species of birds resting and feeding in and around the more than 14,000 acres of beaches, maritime forest, saltwater marshes, and freshwater marshes of Chincoteague National Wildlife Refuge.
Read the rest of this page »
October 18, 2014 by Corey A. Edwards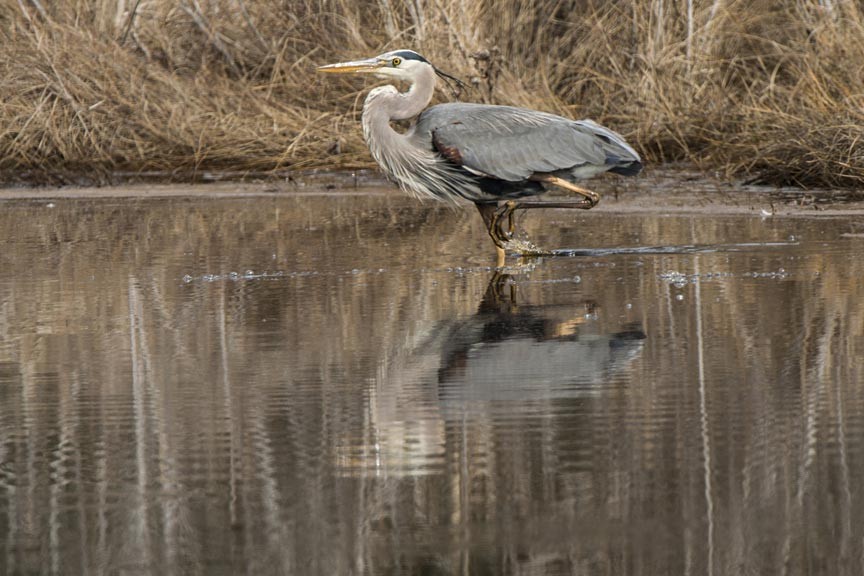 It may sound counter-intuitive but a Chincoteague Island winter getaway is your ticket to a rare and beautiful, Virginia Coast vacation that you'll remember for years to come.
You may be picturing snow and sitting huddled around a heater when you hear "Chincoteague Island Winter Getaway," but that couldn't be farther from the truth. Winter weather on Chincoteague Island tends to be mild, cool, and pleasant: the average temperature on Chincoteague Island in December with sunny skies is 50 degrees, making the winter holiday season the very next best time of year, after summer, to visit!
Read the rest of this page »
March 19, 2014 by Corey A. Edwards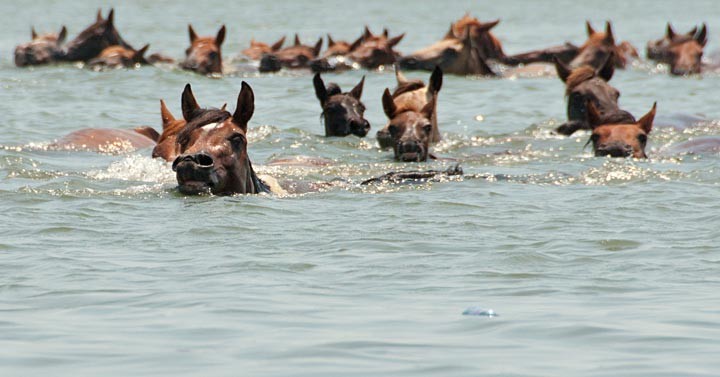 It may still seem like winter where you are but warmer weather is on the way and with it, the 2014 Chincoteague Pony Swim. If you hope to witness the 89th annual return of this wonderful, historical event, you'll want to start planning now.
The 2014 Chincoteague Pony Swim schedule was announced earlier this year so we thought we'd put together a guide of the events
Read the rest of this page »
January 20, 2014 by Corey A. Edwards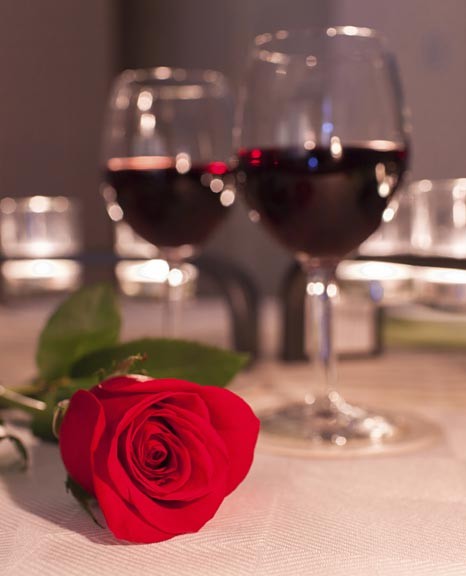 This Valentine's Day, why not surprise your loved one with a trip to the romantic, island community of Chiconteague and stay at Miss Molly's Inn with Miss Molly's 2014 Valentines Day Special!
What better way to enjoy each other than a couple of nights on romantic Chincoteague Island and nearby Assateague Island with its pristine beaches, communities of migrating birds, and of course, the wild ponies? Recline on one of five wonderful porches around the inn to savor the sea breezes over a cup of freshly brewed tea or coffee. Stroll the beaches of Assateague Island, hand in hand with your love. Explore the spire of Assateague Lighthouse and the breathtaking view it commands. Walk the quiet streets of Chincoteague and enjoy her shops, galleries, and restaurants – or just stay in and enjoy basking in the presence of each other.

Read the rest of this page »
December 16, 2013 by Corey A. Edwards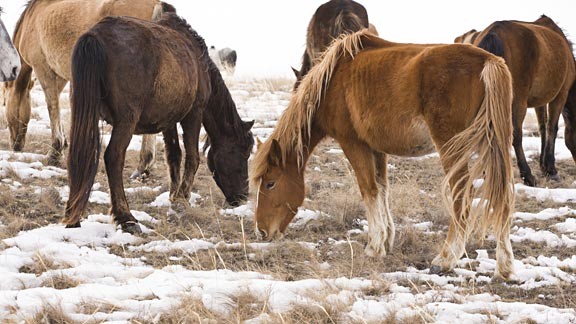 Like the rest of the Chincoteage Island, just because it's winter doesn't mean the wild ponies of Assateague Island's Chincoteague National Wildlife Refuge have been rolled up and stored away until spring!
They're still here and, as a matter of fact, as long as you don't mind the lower temperatures, now can be the one of the best times of the year to see them as you wont be fighting the crowds.

Read the rest of this page »
August 17, 2013 by Corey A. Edwards
In the early days of ocean commerce, ships relied almost solely upon beacons of landward light to avoid mishap upon the rocky shoals and sandbars of treacherous coastlines. The establishment of coastal lighthouses was an important factor in avoiding said fate and many of their lights continue to protect and direct vessels to this day. The historic and striking Assateague Lighthouse is counted among their number.
Before 1833 there were no such guiding lights along the Atlantic Coast between Cape Henlopen, on Delaware Bay, and Cape Charles, on Chesapeake Bay. As commerce grew, so, too did the necessity of such a guidepost. In 1830, Congress appropriated money for a lighthouse halfway between these two important ports and, in 1832, Assateague Island was chosen for the honor.

Read the rest of this page »