September 15, 2017 by Corey A. Edwards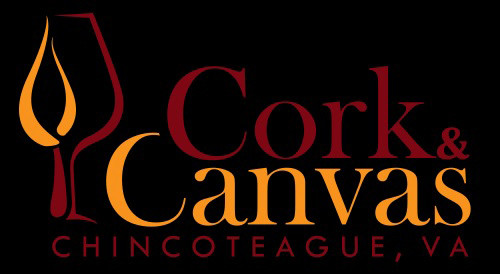 Come out to the 2017 Chincoteague Island Cork & Canvas Wine Festival for a day of live music, wine tasting, and art for a good cause. A potion of the proceeds for the festival go towards the Virginia Special Olympics. October 14th, 2017 at the Chincoteague Island KOA.
Come out to Chincoteague Island for an afternoon of wine and art! The second annual Cork & Canvas Wine Festival promises a host of fine, Virginia wines to sample in an artistic environment. Held at the Chincoteague Island KOA near Assateague's Wildlife Refuge, the festival is an excellent way to get out and about on the Virginia Shore.
Read the rest of this page »
May 15, 2017 by Corey A. Edwards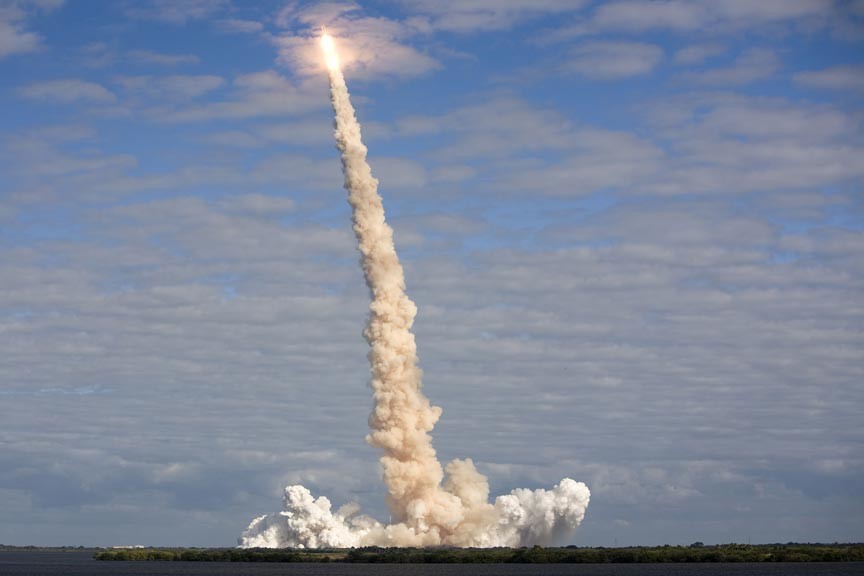 When you think of Chincoteague Island, what's the first thing that comes to mind? Ponies? Warm beaches? How about NASA rocket launches? It's true, you can wath them from Chincoteague!
Chincoteague Island is popular for many reasons.
First, there are the wild horses of Assateague Island and the upcoming annual pony penning, swim, and auction.
Read the rest of this page »
February 15, 2017 by Corey A. Edwards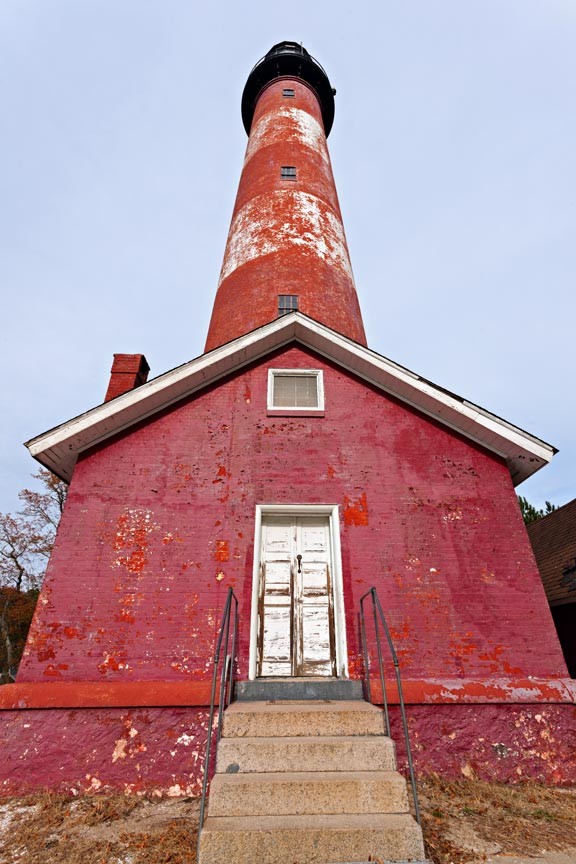 Chincoteague Island has a fascinating history. From the Gingo-Teague tribe to the Civil War Battle of Cockle Creek, the island has stories to tell. Discover these stories and many more when you tour historic Chincoteague Island on a walking or biking tour!
Chincoteague Island is the perfect place to set off on foot or on a bike. As we're on a small island, everything is nearby and we have the perfect blend of small town and wilderness. There are miles of trails on the islands, both in town and through the forests. There's even a trail out to Assateague Lighthouse.
This ease of getting around the island is one of the reasons that Miss Molly's Inn has bikes for our guests to use. They really are a wonderful way to explore our island!
Read the rest of this page »
March 14, 2015 by Corey A. Edwards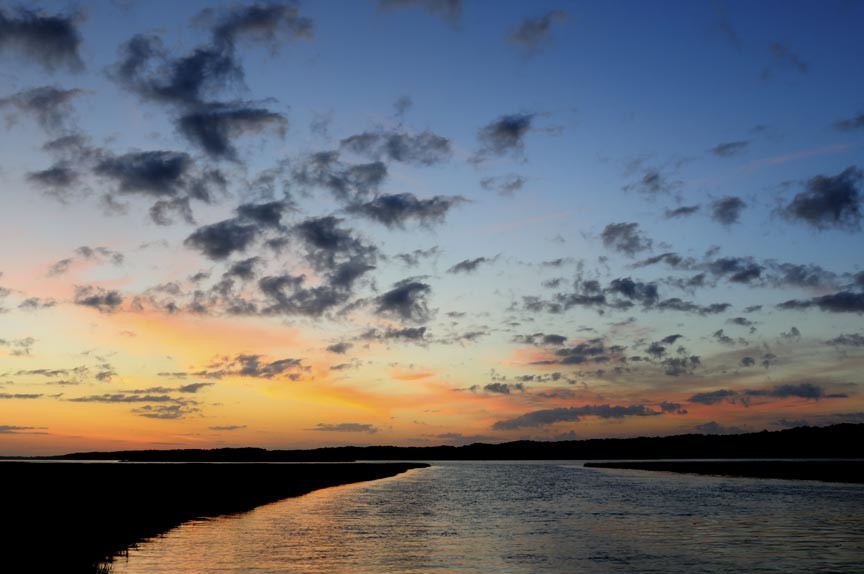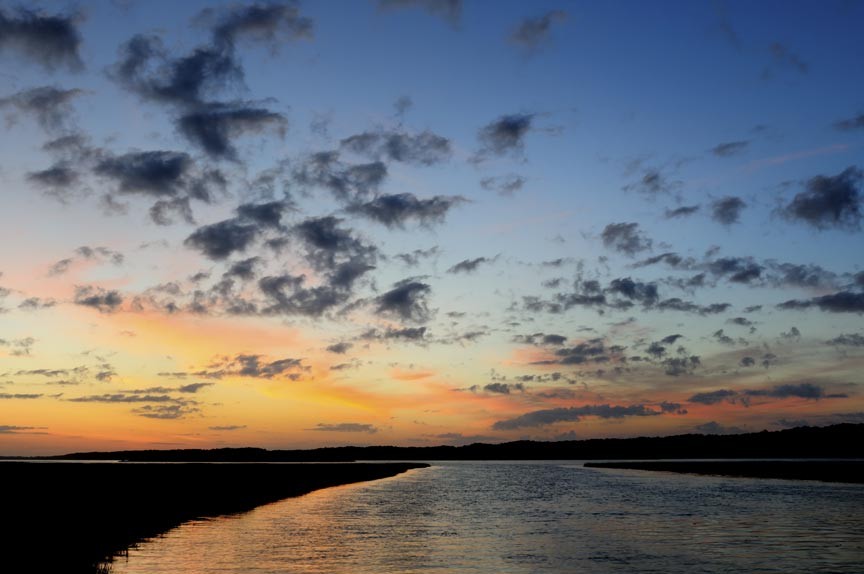 Coastal Living magazine recently picked Chincoteague, Virginia as America's Happiest Seaside Town – #1 out of a list of 10 finalists. We here on Chincoteague Island just nodded and smiled: yeah – we knew that!
Coastal Living's breakdown of America's Happiest Seaside Towns for 2014 included some wonderful places – such as Saugatuck, Michigan, Captiva Island, Florida, and Haleiwa, Hawaii – but we weren't too terribly surprised to find ourselves at the top.
There are lots of things about Chincoteague Island that qualify it as America's #1 happiest seaside town
Read the rest of this page »
January 20, 2014 by Corey A. Edwards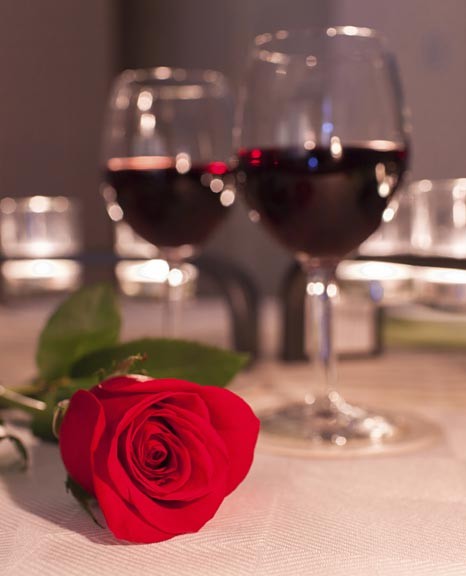 This Valentine's Day, why not surprise your loved one with a trip to the romantic, island community of Chiconteague and stay at Miss Molly's Inn with Miss Molly's 2014 Valentines Day Special!
What better way to enjoy each other than a couple of nights on romantic Chincoteague Island and nearby Assateague Island with its pristine beaches, communities of migrating birds, and of course, the wild ponies? Recline on one of five wonderful porches around the inn to savor the sea breezes over a cup of freshly brewed tea or coffee. Stroll the beaches of Assateague Island, hand in hand with your love. Explore the spire of Assateague Lighthouse and the breathtaking view it commands. Walk the quiet streets of Chincoteague and enjoy her shops, galleries, and restaurants – or just stay in and enjoy basking in the presence of each other.

Read the rest of this page »
August 17, 2013 by Corey A. Edwards
In the early days of ocean commerce, ships relied almost solely upon beacons of landward light to avoid mishap upon the rocky shoals and sandbars of treacherous coastlines. The establishment of coastal lighthouses was an important factor in avoiding said fate and many of their lights continue to protect and direct vessels to this day. The historic and striking Assateague Lighthouse is counted among their number.
Before 1833 there were no such guiding lights along the Atlantic Coast between Cape Henlopen, on Delaware Bay, and Cape Charles, on Chesapeake Bay. As commerce grew, so, too did the necessity of such a guidepost. In 1830, Congress appropriated money for a lighthouse halfway between these two important ports and, in 1832, Assateague Island was chosen for the honor.

Read the rest of this page »
January 7, 2012 by insideout
Valentine's Day falls on a Tuesday this year. Instead of trying to woo your sweetheart after work, consider letting the romance linger over a few days. Spend those days at our Chincoteague Island Bed and Breakfast, Miss Molly's Inn.
A romantic getaway can rekindle passion for couples who have been together more than 10, 20, and 30 years. It can reinvigorate romance between exhausted parents. New couples and newlyweds hardly need encouragement, but benefit from romantic getaways as well.
Parents: find someone to watch your lovely children and sneak away to Chincoteague Island. Spend a couple of nights thinking about the two of you, and just the two of you. Go to bed when you want to go to bed, and stay in bed as long as you like. Stroll hand in hand on the beaches of Assateague Island, stopping when you want to stop. Climb to the top of the Assateague Lighthouse and admire the view in silence. Linger over breakfast, lunch, and dinner. It's important to remind one another how much you love each other. It's important to take some time for yourselves.
Empty nesters: when was the last time you went away with romance in your heart? We know, it's just the two of you at home, and you don't need to travel to find romance. But when was the last time you stepped out of your routine? When was the last time you spent hours talking together, over a bottle of wine? When was the last time you sat together on the beach, listening to the surf lap against the sand?
A romantic retreat in our Chincoteague Island Bed and Breakfast encourages couples to see the best in one another. Fall in love all over again. Come to Chincoteague this February.
Ask about our specials:
Romantic Weekend: February 10, 11, 12, get three nights for the price of two, a bottle of champagne, and truffles.
Romance Lingers: February 17, 18, 19, 10% off three nights, with a late Sunday brunch and mimosas.
Spring Special: all spring, experience three nights of romance for the price of two.