December 19, 2020 by Corey A. Edwards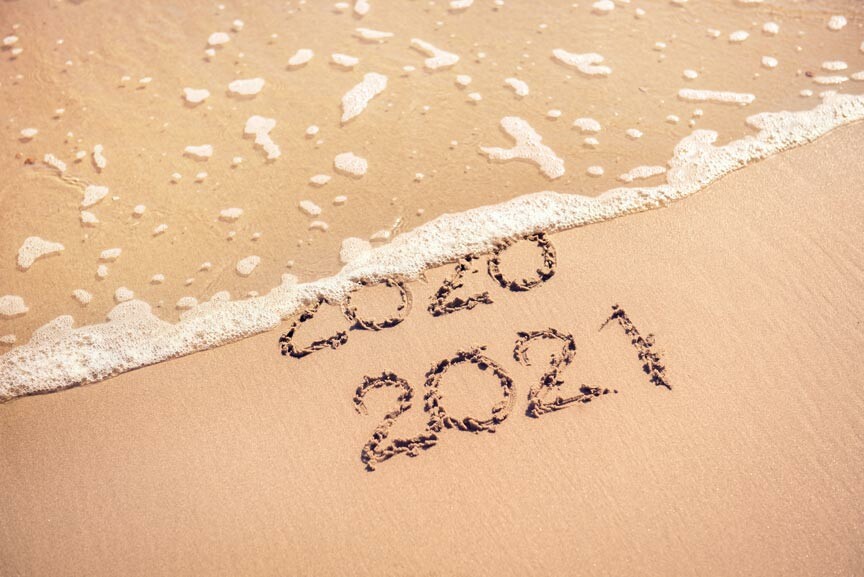 2020 has been a year of challenges for us all and yet, as the new owners of Miss Molly's Inn, it has also been a very exciting year! We've had a wonderful time getting to know our Chincoteague visitors and helping them to relax and explore the island.
A vacation is always welcome but, after a year like 2020, a getaway can be just what the doctor ordered. A break in your routine with a fresh set of surroundings can be instrumental in dispelling those doldrums. This is especially true when the your vacation destination is as beautiful and welcoming as Chincoteague.
Read the rest of this page »
October 10, 2020 by Corey A. Edwards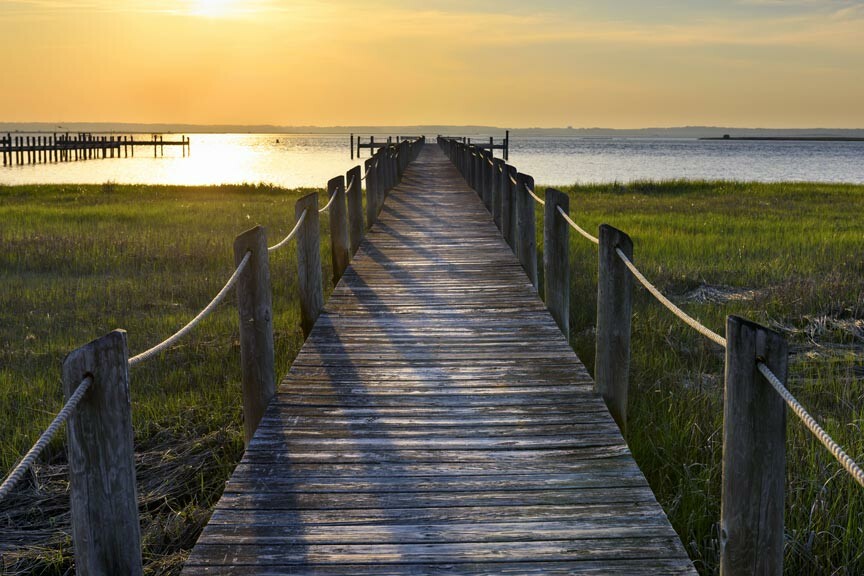 Are you tired of being cooped up and ready for a literal breath of fresh air? Come visit Virginia's Eastern shore on a Chincoteague Island getaway! Consistent with CDC guidance, Virginia does not have any current quarantine requirements for U.S. citizens arriving from outside the Commonwealth, making our area the perfect getaway.
Chincoteague Island, with its friendly, small community, wild ponies, and pristine beaches, is always good for a visit. A fact that is doubly true in times like these. Our peaceful, barrier island paradise is the perfect place to relax, recharge, and recenter one's self around the good things in life.
Staying at a smaller inn like Miss Molly's during your Chincoteague Island getaway, rather than a large hotel, has further advantages.
Read the rest of this page »
January 12, 2020 by Corey A. Edwards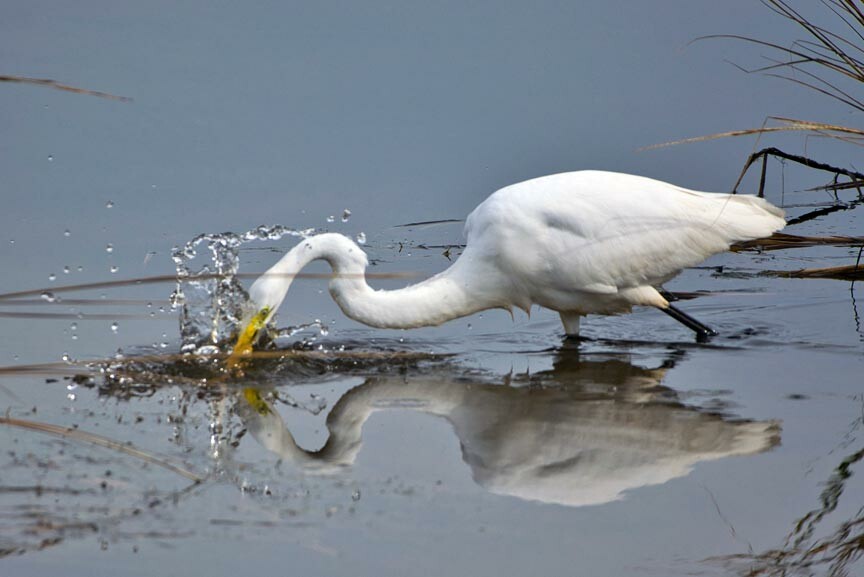 If you love nature and getting out into the great outdoors then you should not miss the opportunity to check out Chincoteague National Wildlife Refuge on Assateague Island. The 14,000-acre wildlife preserve offers plenty of wildlife, a variety of trails, and miles of beach to explore.
Chincoteague National Wildlife Refuge is a wildlife preserve located primarily on the Virginia end of Assateague Island. Assateague Island is part of the Great Atlantic Flyway. The refuge was established here in 1943 to protect waterfowl, wading birds, shorebirds, and song birds, along with the other plants and animals of this unique barrier island habitat.
The refuge isn't just for wildlife and foliage, however. It also offers a variety of outdoor recreation. In fact, Chincoteague National Wildlife Refuge is one of the most visited in the country. Nature fans, birders, photographers, and hiking enthusiasts come from all over to walk its paths and beaches.
Read the rest of this page »
February 25, 2019 by Corey A. Edwards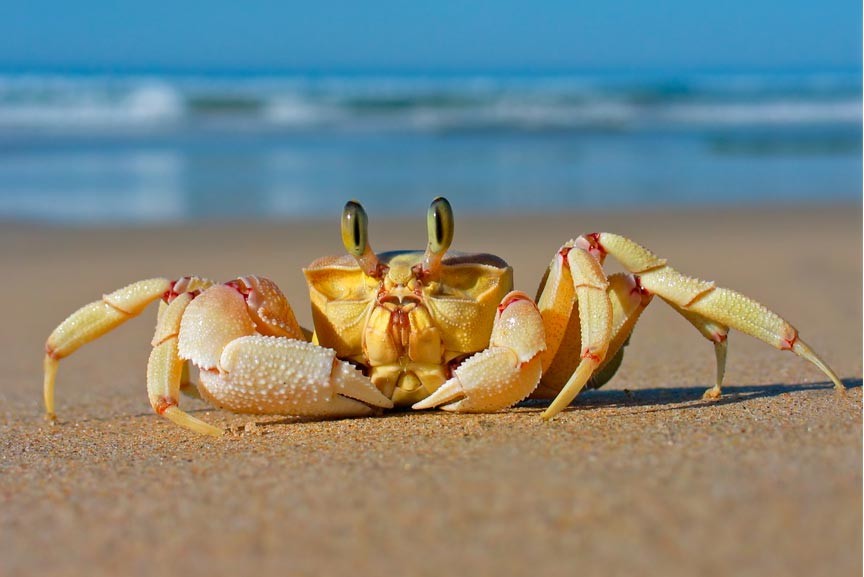 There's always something fun happening here on Chincoteague Island and that's particularly true once the weather starts warming up. The variety of spring events on Chincoteague provide plenty of options for visitors and residents alike.
Spring on Chincoteague is a dress rehearsal for the bustle of summer. The crowds are smaller, the events fewer but there is still enough of both to make for an exciting and fun getaway.
Of course, as we pointed out in our last post, you don't really need any special events to enjoy our Eastern shore, Virginia paradise. Even when the calendar is looking a bit thin, we still have Assateague Island National Seashore, Assateague Lighthouse, and Chincoteague National Wildlife Refuge to visit. This is not to mention all our parks, trails, beaches, wildlife, tours, cruises, shopping, museums, dining, theater, and so much more.
Read the rest of this page »
January 21, 2019 by Corey A. Edwards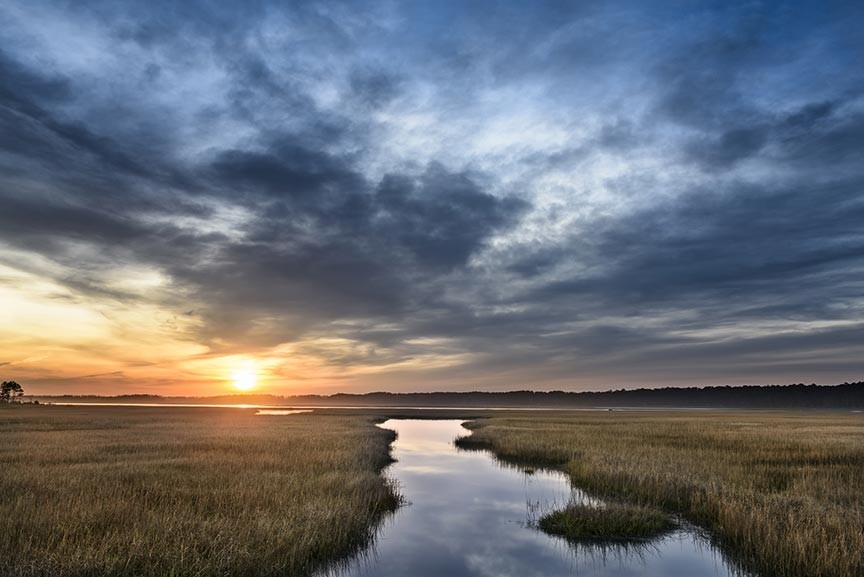 Our Virginia coast island is quite famous for the annual wild pony swim – but what else is there to do when that's over? Quite a lot, actually. Follow along as we list some of the most popular things to do on Chincoteague Island.
There is always something fun or interesting to see and do here. The island is a beautiful, Virginia coast paradise all year 'round. That being said, we're also a small community. Visitors frequently wonder what all there is to do here, especially this time of year – during the "off-season."
As we've said before, for many the "off-season" isn't "off" at all – it's THE best time for a visit. It's almost treated like a big secret: all the best parts of the island are still here, only the crowds of tourists are missing!
Read the rest of this page »
January 26, 2018 by Corey A. Edwards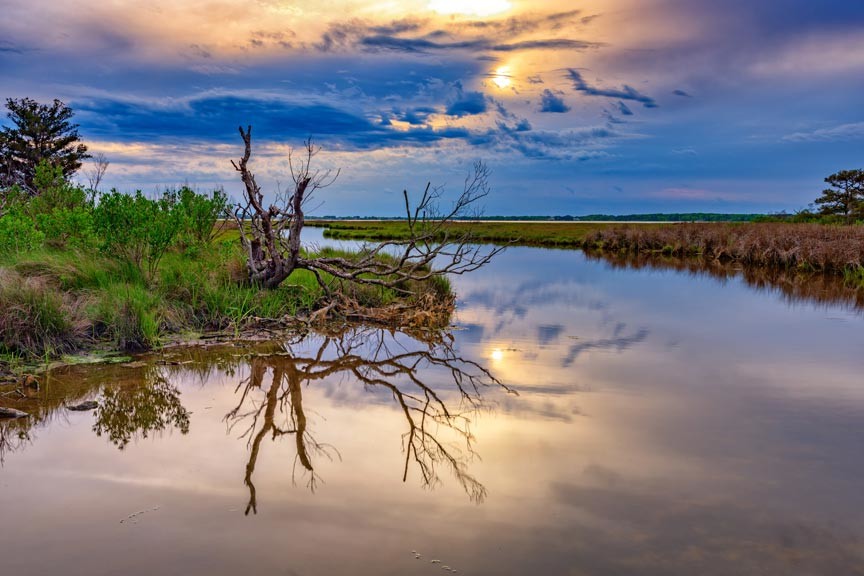 Come experience the natural beauty of Assateague Island National Seashore for free! 2018's remaining fee-free park days are April 21st, September 22nd, and November 11th.
118 of our nation's 417 national parks charge an entrance fee year 'round – except on fee-free days! Each year, the National Park Service designates a number of "fee-free" days that let you enter and explore our national treasures without charge. Amenity and user fees for activities may still be charged, of course, but entering and enjoying the parks are free!
The number of fee-free days vary from year to year. 2017 saw ten fee-free days while 2018 only has four. The first was January 15th, Dr. Martin Luther King, Jr. Day. The others occur on First Day of National Park Week (Apr 21), National Public Lands Day (Sep 22), and Veterans Day (Nov 11).
Assateague Island National Seashore is worth a visit whether there is a park entrance fee or not!
Read the rest of this page »
September 15, 2017 by Corey A. Edwards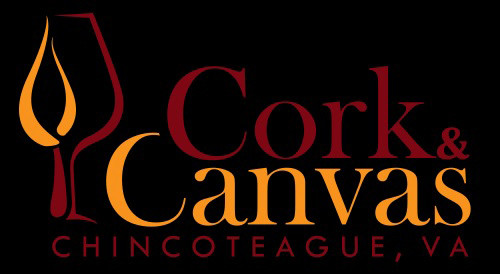 Come out to the 2017 Chincoteague Island Cork & Canvas Wine Festival for a day of live music, wine tasting, and art for a good cause. A potion of the proceeds for the festival go towards the Virginia Special Olympics. October 14th, 2017 at the Chincoteague Island KOA.
Come out to Chincoteague Island for an afternoon of wine and art! The second annual Cork & Canvas Wine Festival promises a host of fine, Virginia wines to sample in an artistic environment. Held at the Chincoteague Island KOA near Assateague's Wildlife Refuge, the festival is an excellent way to get out and about on the Virginia Shore.
Read the rest of this page »
May 15, 2017 by Corey A. Edwards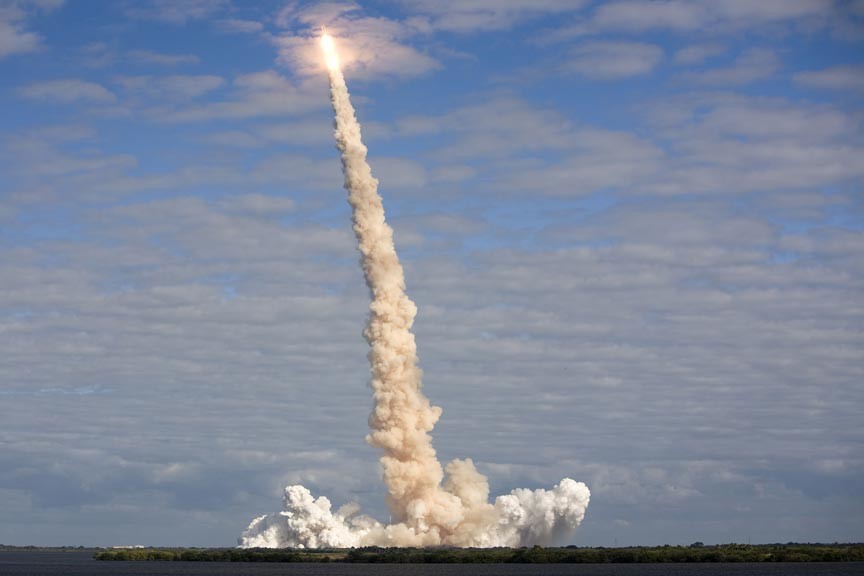 When you think of Chincoteague Island, what's the first thing that comes to mind? Ponies? Warm beaches? How about NASA rocket launches? It's true, you can watch them from Chincoteague!
Chincoteague Island is popular for many reasons.
First, there are the wild horses of Assateague Island and the upcoming annual pony penning, swim, and auction.
Read the rest of this page »
February 15, 2017 by Corey A. Edwards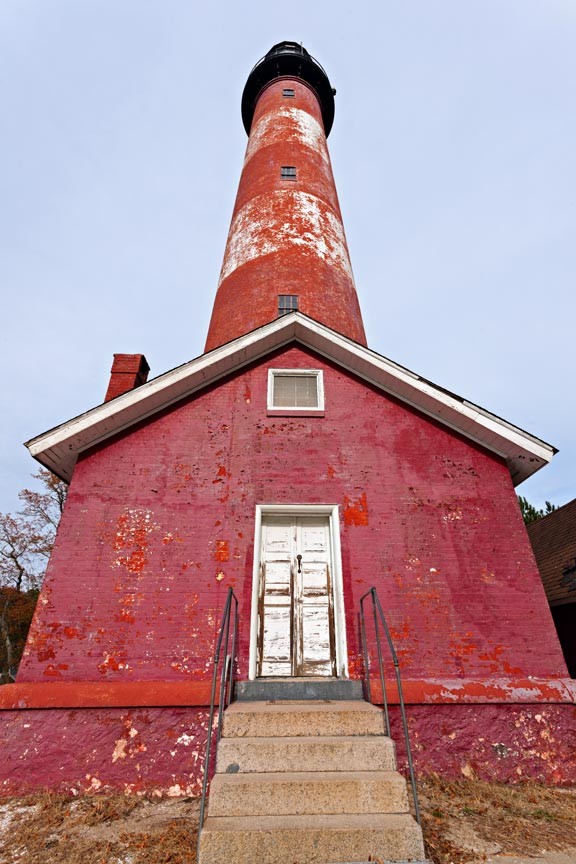 Chincoteague Island has a fascinating history. From the Gingo-Teague tribe to the Civil War Battle of Cockle Creek, the island has stories to tell. Discover these stories and many more when you tour historic Chincoteague Island on a walking or biking tour!
Chincoteague Island is the perfect place to set off on foot or on a bike. As we're on a small island, everything is nearby and we have the perfect blend of small town and wilderness. There are miles of trails on the islands, both in town and through the forests. There's even a trail out to Assateague Lighthouse.
This ease of getting around the island is one of the reasons that Miss Molly's Inn has bikes for our guests to use. They really are a wonderful way to explore our island!
Read the rest of this page »