January 14, 2021 by Corey A. Edwards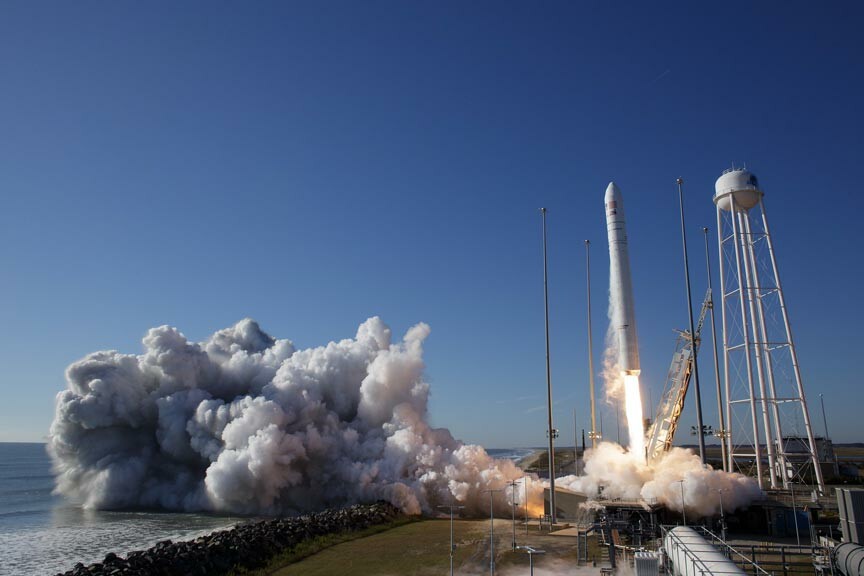 Did you know that you can watch an Antares rocket launch to the International Space Station from right here on Chincoteague? That's right: the NASA Wallops Flight Facility is quite close by and Chincoteague has front row seats for every launch!
Chincoteague Island's main claim to fame may be the wild ponies but that's hardly the only reason to visit.
In fact, people are often surprised by how much there is right here on the island. They come expecting the beaches and the ponies but … watching a live Antares rocket launch?
Read the rest of this page »
December 8, 2019 by Corey A. Edwards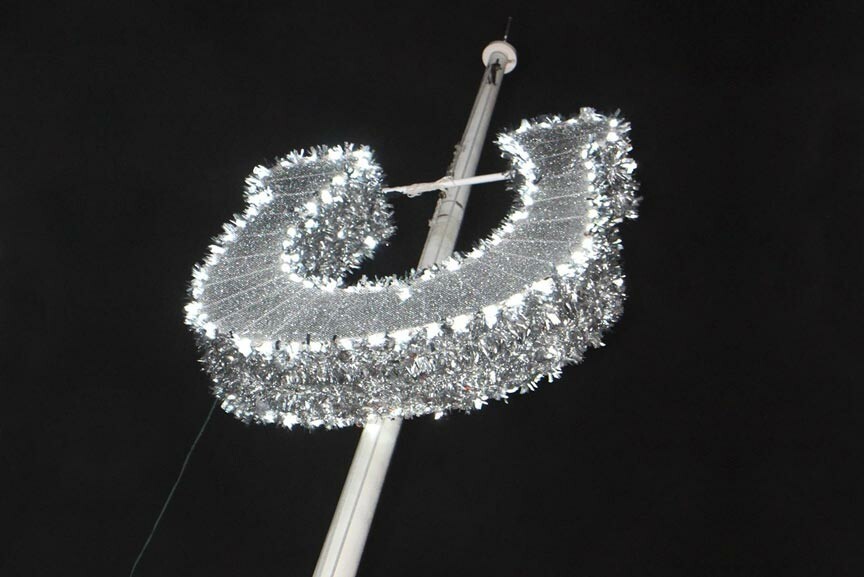 Ring in 2020 on Virginia's eastern shore with the annual Pony Island Horseshoe Drop, aka Chincoteague New Year's Eve 2019!
New York has it's Waterford Crystal ball, Atlanta has it's Peach, Prairie du Chen, WI has its … dead carp. Here on Chincoteague, we mark the final countdown to the New Year by dropping a giant, sparkling horseshoe – and you're invited!
But wait: don't go away thinking that's all we do here on Chincoteague to celebrate the arrival of the New Year. While the Pony Island Horseshoe Drop may be the culmination of the day's events, it's certainly not the only event.
Read the rest of this page »
January 21, 2019 by Corey A. Edwards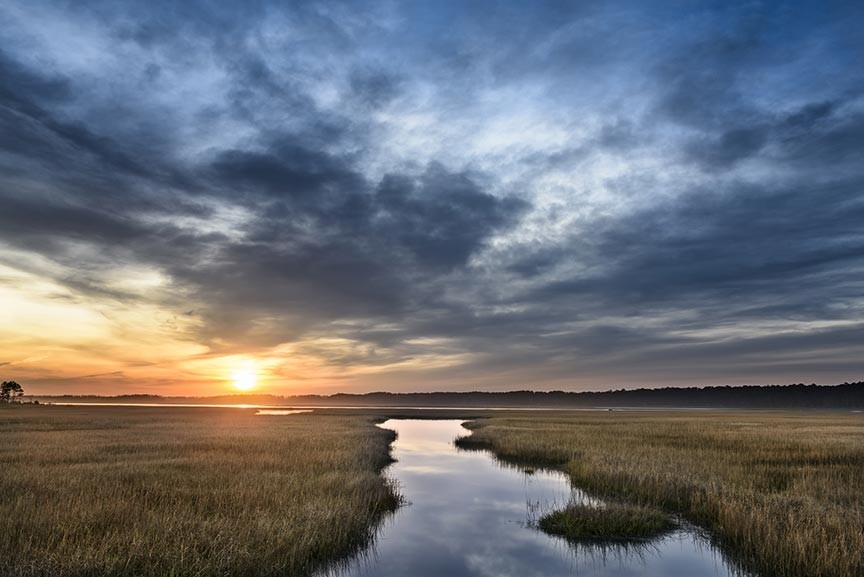 Our Virginia coast island is quite famous for the annual wild pony swim – but what else is there to do when that's over? Quite a lot, actually. Follow along as we list some of the most popular things to do on Chincoteague Island.
There is always something fun or interesting to see and do here. The island is a beautiful, Virginia coast paradise all year 'round. That being said, we're also a small community. Visitors frequently wonder what all there is to do here, especially this time of year – during the "off-season."
As we've said before, for many the "off-season" isn't "off" at all – it's THE best time for a visit. It's almost treated like a big secret: all the best parts of the island are still here, only the crowds of tourists are missing!
Read the rest of this page »