May 15, 2017 by Corey A. Edwards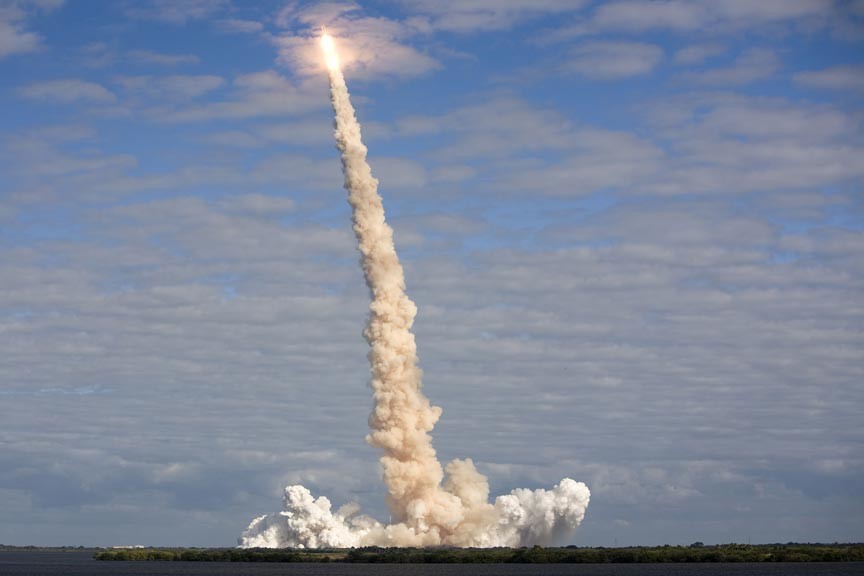 When you think of Chincoteague Island, what's the first thing that comes to mind? Ponies? Warm beaches? How about NASA rocket launches? It's true, you can wath them from Chincoteague!
Chincoteague Island is popular for many reasons.
First, there are the wild horses of Assateague Island and the upcoming annual pony penning, swim, and auction.
Read the rest of this page »
January 13, 2017 by Corey A. Edwards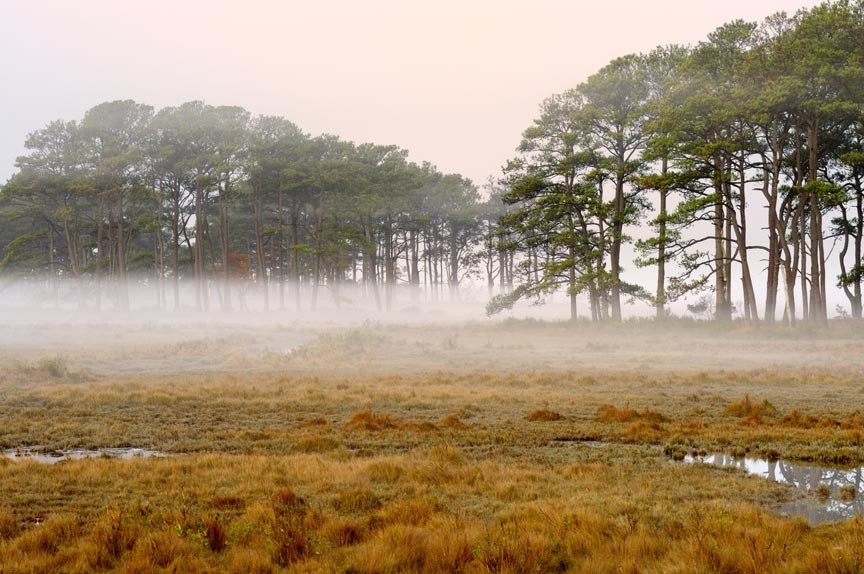 Make the most of the New Year with a Chincoteague Island winter getaway.  You can save big at the same time with the Miss Molly's Inn 3 for 2 Winter Lodging special!
Miss Molly's and her sister inn, Island Manor House Bed and Breakfast, offer you the unique opportunity to stay for less and discover the Virginia coast on a Chincoteague Island winter getaway!
Our 2 for 3 Chincoteague Island Winter Lodging Special is your chance to come and see what our islands are like when the tourists are away. Chincoteague Island and Assateague Island are quieter but no less appealing come winter. As a matter of fact, for many it's the only time to visit!
Read the rest of this page »
October 14, 2016 by Corey A. Edwards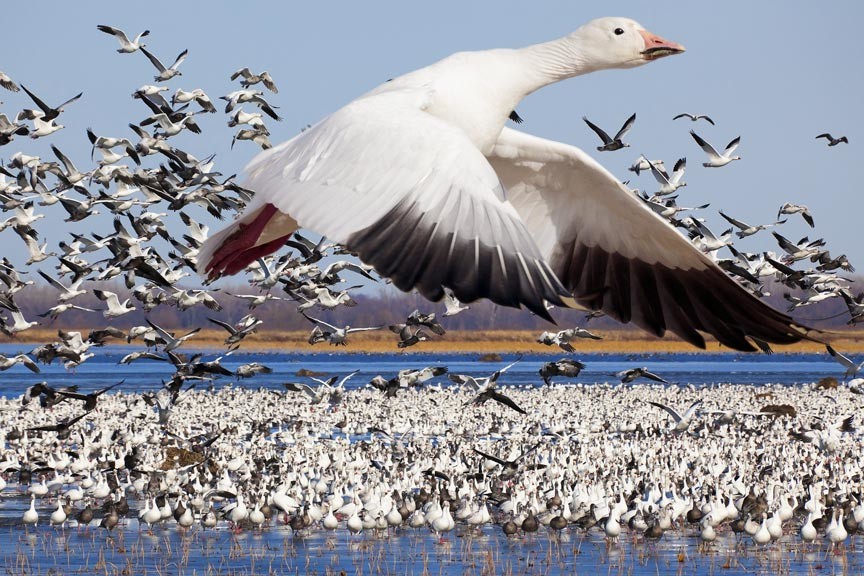 Thanksgiving is almost here if you can believe it, and with it comes the annual Assateague Island Waterfowl Weekend. November 25 – November 26, 2016.
Assateague Island is part of the Atlantic Flyway; the path that migratory waterfowl and other birds use to stay ahead of the changing seasons. The Atlantic Flyway extends from the offshore waters of the Atlantic Coast, through the prairie provinces of Canada, to Alaska's Arctic Coast.
Read the rest of this page »
March 11, 2016 by Corey A. Edwards
April 1st and 2nd are the dates set aside for the 2016 Spring Pony Roundup on Assateague Island – the bi-annual opportunity to see the beautiful wild ponies of Chincoteague!
The Chincoteague Volunteer Fire Company rounds the ponies up three times a year. Once in summer, for the annual and famous July Pony Swim and Auction (July 27, 2016 – by the way), then two more times in the spring and then fall for an overall health check to see if any new foals have been born.
Read the rest of this page »
February 15, 2016 by Corey A. Edwards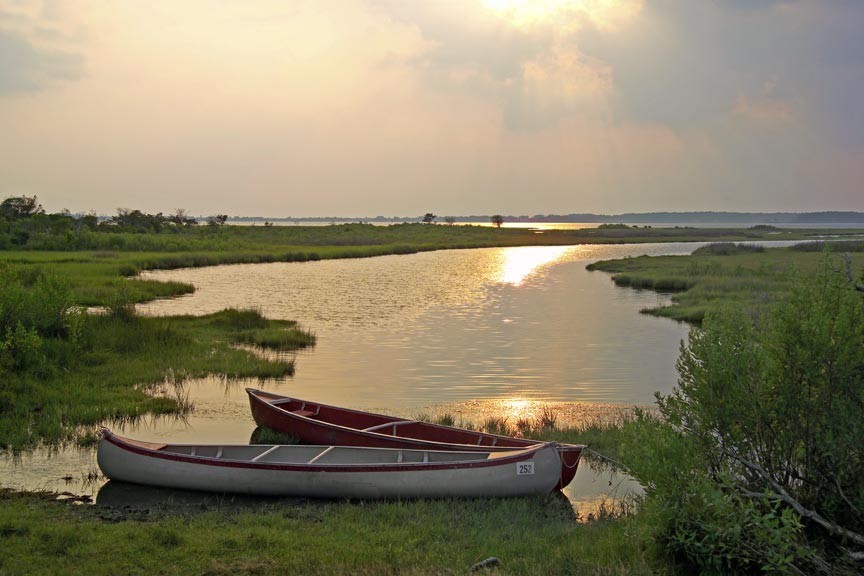 Thinking of taking a spring vacation on Chincoteague Island? That's a great idea – and now is a good time to finalize your plans for a Chincoteague Island spring getaway!
A spring vacation on Chincoteague Island is a different experience from a summer visit and can make you feel like you're a local. Most of our island's visitors come during the summer, lining the sidewalks, clustering on the beaches, and attending festivals and enjoying the famous Chincoteague Island pony swim.
The thing is, the sidewalks, beaches, and ponies are here year 'round and our weather is mild enough that all a spring vacation on Chincoteague Island really means is that you get more of the island to yourself! There's even a Spring Pony Roundup in April!
Read the rest of this page »
March 14, 2015 by Corey A. Edwards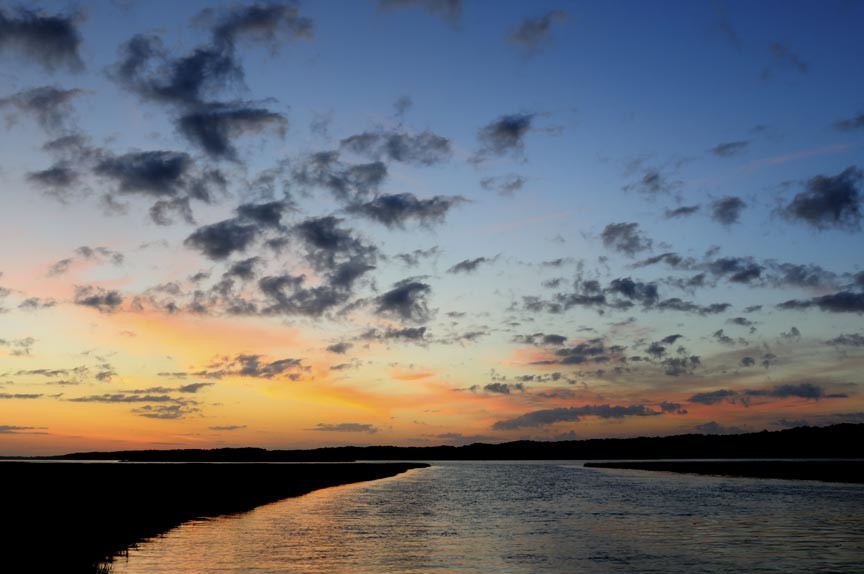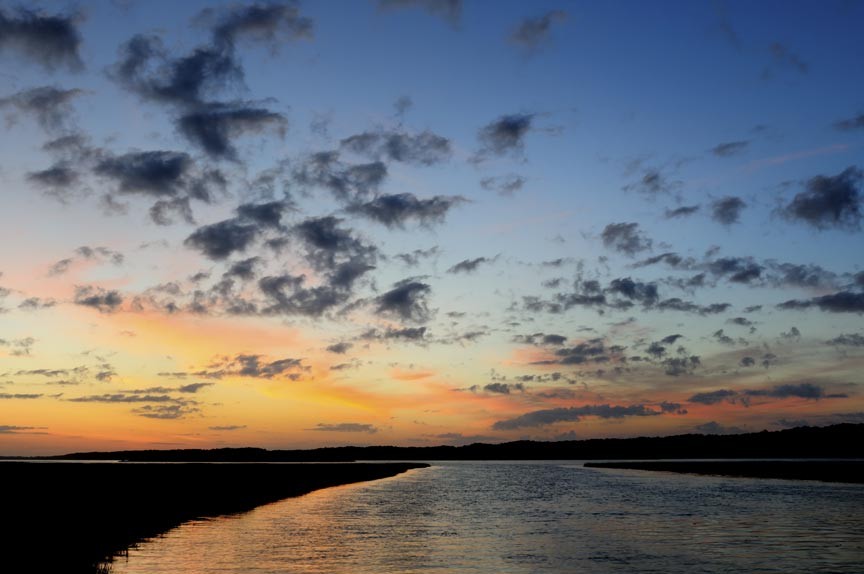 Coastal Living magazine recently picked Chincoteague, Virginia as America's Happiest Seaside Town – #1 out of a list of 10 finalists. We here on Chincoteague Island just nodded and smiled: yeah – we knew that!
Coastal Living's breakdown of America's Happiest Seaside Towns for 2014 included some wonderful places – such as Saugatuck, Michigan, Captiva Island, Florida, and Haleiwa, Hawaii – but we weren't too terribly surprised to find ourselves at the top.
There are lots of things about Chincoteague Island that qualify it as America's #1 happiest seaside town
Read the rest of this page »
November 15, 2014 by Corey A. Edwards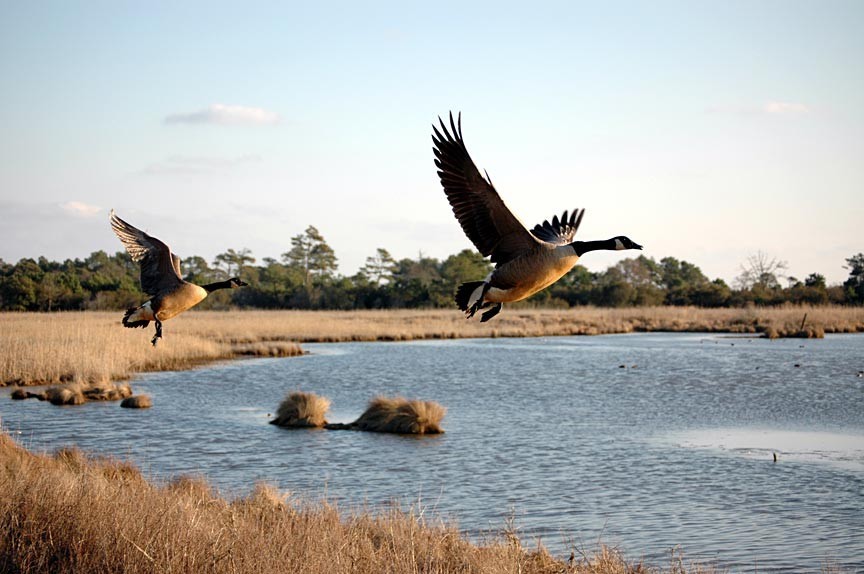 Assateague Island's Chincoteague National Wildlife Refuge is a major stopping point for the annual, fall migration of numerous species of waterfowl, peaking around the weekend of November 27 – just in time for the Assateague Island Waterfowl Weekend!
Just kidding – of course the annual, Assateague Island Waterfowl Weekend is scheduled to coincide with each year's autumn peak of migratory activity. This natural event sees thousands of different species of birds resting and feeding in and around the more than 14,000 acres of beaches, maritime forest, saltwater marshes, and freshwater marshes of Chincoteague National Wildlife Refuge.
Read the rest of this page »
October 18, 2014 by Corey A. Edwards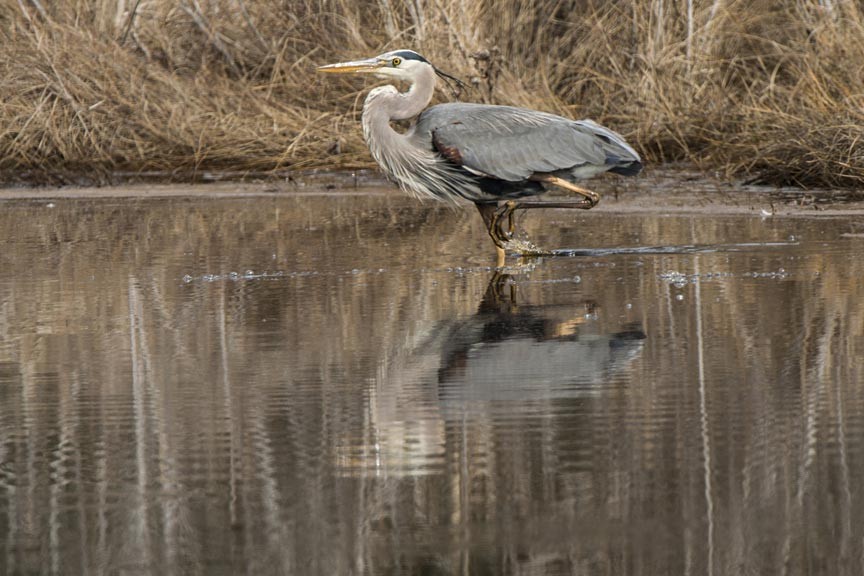 It may sound counter-intuitive but a Chincoteague Island winter getaway is your ticket to a rare and beautiful, Virginia Coast vacation that you'll remember for years to come.
You may be picturing snow and sitting huddled around a heater when you hear "Chincoteague Island Winter Getaway," but that couldn't be farther from the truth. Winter weather on Chincoteague Island tends to be mild, cool, and pleasant: the average temperature on Chincoteague Island in December with sunny skies is 50 degrees, making the winter holiday season the very next best time of year, after summer, to visit!
Read the rest of this page »
December 16, 2013 by Corey A. Edwards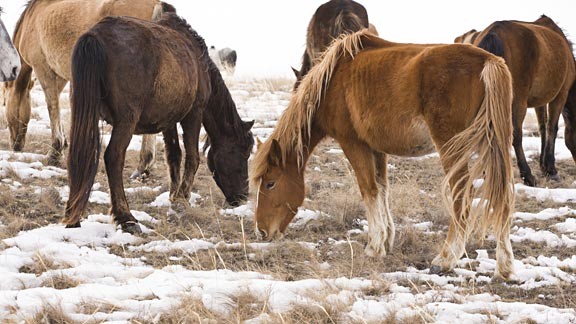 Like the rest of the Chincoteage Island, just because it's winter doesn't mean the wild ponies of Assateague Island's Chincoteague National Wildlife Refuge have been rolled up and stored away until spring!
They're still here and, as a matter of fact, as long as you don't mind the lower temperatures, now can be the one of the best times of the year to see them as you wont be fighting the crowds.

Read the rest of this page »
This is our final post of the Beach Fun series. We hope you come and visit Chincoteague this summer and put some of these suggestions to use!
Kayaking
Kayaks can be launched and beached at both the beach and Toms Cove areas, including Toms Cove Hook. If you are kayaking, keep an eye out for swimmers so you don't whack them with a paddle! Note: you cannot kayak in lifeguarded sections of the beach, nor are kayaks allowed in refuge impoundments or borrow ditches.
If you need to rent a kayak, simply let us know when your make your reservation or upon arrival and we can connect you with a local vendor.
The National Park Service also conducts summer kayaking programs from the Toms Cove Visitor Center to explore the Assateague Island National Seashore. Please contact the Toms Cove Visitor Center for details at (757) 336-6577.
Personal Watercraft Rentals and Tours
You can rent jet skis to explore the waters around the island. Prices are in the range of $95 for one hour. You can also hire companies to take you on jet ski tours. They will lead you around Chincoteague Island with up close views of the Assateague Lighthouse, ponies, marsh wildlife, and more. Take a break on the Sandbar for a quick barrier island beachcombing session.  These tours can be personalized to be as mild or wild as you would like!
Visit the only beach on Assateague Island that allows boats. Locals know this spot for uncrowded summer fun. Look for the ponies and beachcomb for treasures amidst unspoiled nature. These tours takes you around the south end of Chincoteague and back.
Sounds like fun? Just let us know and we ca set up a rental or tour for you!
Comfortable and Welcoming Lodging in Chincoteague
Miss Molly's bed and breakfast promises to be the icing on the cake during your Chincoteague vacation! Book with us for summer 2013 soon!