May 15, 2017 by Corey A. Edwards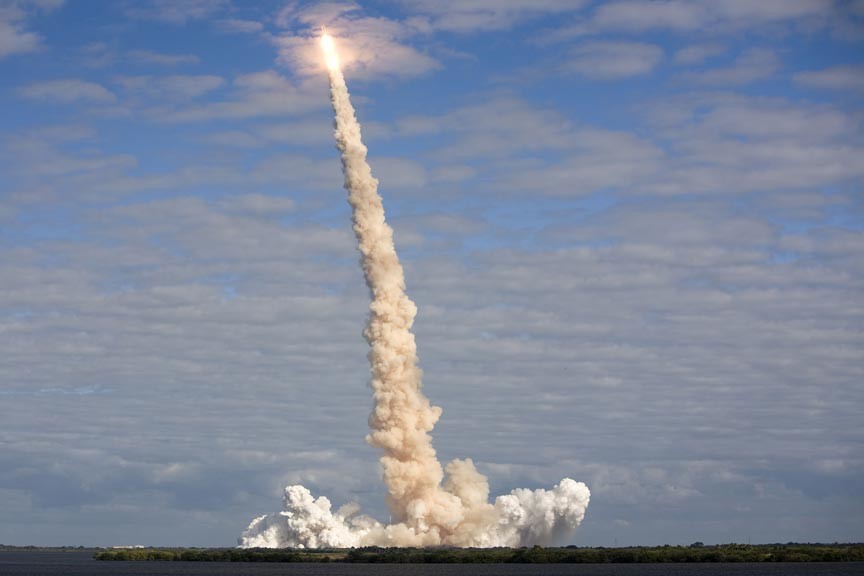 When you think of Chincoteague Island, what's the first thing that comes to mind? Ponies? Warm beaches? How about NASA rocket launches? It's true, you can wath them from Chincoteague!
Chincoteague Island is popular for many reasons.
First, there are the wild horses of Assateague Island and the upcoming annual pony penning, swim, and auction.
Read the rest of this page »
January 15, 2016 by insideout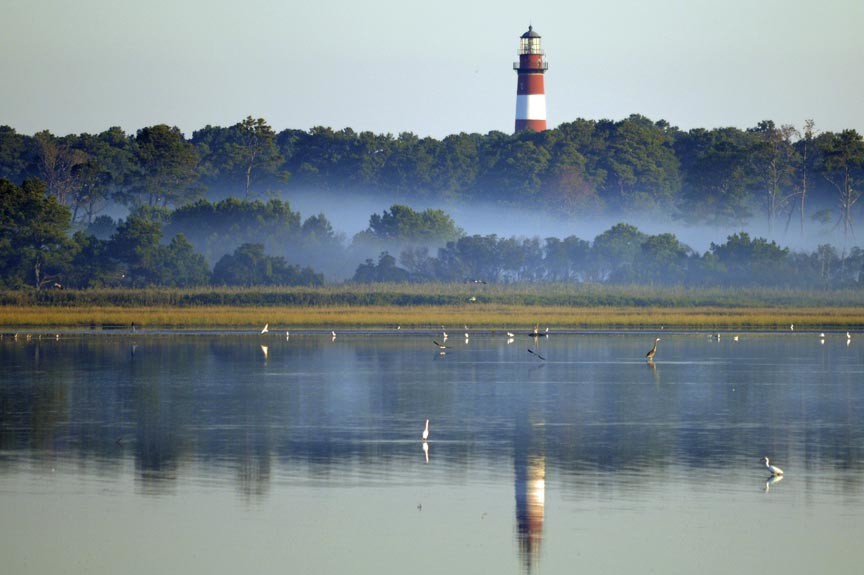 Come to Chincoteague Island and visit Assateague Lighthouse, located in the pristine Assateague Island National Seashore with it's marshes, beaches, wild horses, Sika elk, and colorful, endangered waterfowl.
There are numerous reasons to come to Chincoteague Island, not the least of which are the wild ponies, made famous, in part, by Marguerite Henry's book "Misty of Chincoteague." Then there are Chincoteague's beaches, boat tours, activities like fishing, birding, biking, and hiking. We also have a town of quaint shops, galleries – and who can forget our restaurants with their delicious, fresh seafood?
Read the rest of this page »
March 14, 2015 by Corey A. Edwards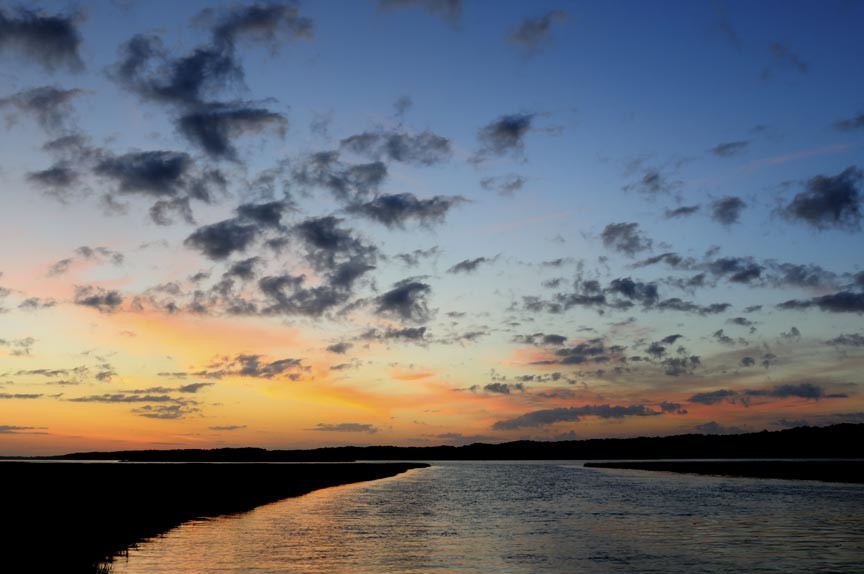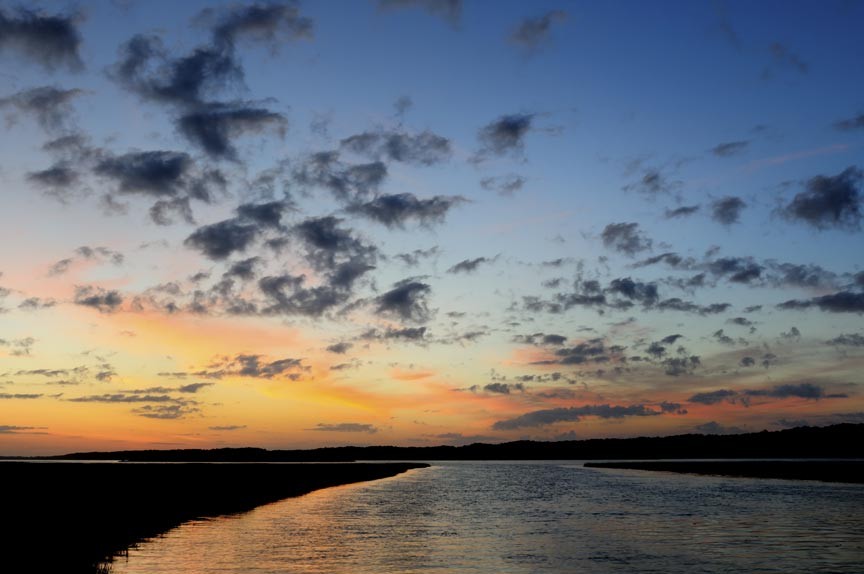 Coastal Living magazine recently picked Chincoteague, Virginia as America's Happiest Seaside Town – #1 out of a list of 10 finalists. We here on Chincoteague Island just nodded and smiled: yeah – we knew that!
Coastal Living's breakdown of America's Happiest Seaside Towns for 2014 included some wonderful places – such as Saugatuck, Michigan, Captiva Island, Florida, and Haleiwa, Hawaii – but we weren't too terribly surprised to find ourselves at the top.
There are lots of things about Chincoteague Island that qualify it as America's #1 happiest seaside town
Read the rest of this page »
August 17, 2013 by Corey A. Edwards
In the early days of ocean commerce, ships relied almost solely upon beacons of landward light to avoid mishap upon the rocky shoals and sandbars of treacherous coastlines. The establishment of coastal lighthouses was an important factor in avoiding said fate and many of their lights continue to protect and direct vessels to this day. The historic and striking Assateague Lighthouse is counted among their number.
Before 1833 there were no such guiding lights along the Atlantic Coast between Cape Henlopen, on Delaware Bay, and Cape Charles, on Chesapeake Bay. As commerce grew, so, too did the necessity of such a guidepost. In 1830, Congress appropriated money for a lighthouse halfway between these two important ports and, in 1832, Assateague Island was chosen for the honor.

Read the rest of this page »