December 19, 2020 by Corey A. Edwards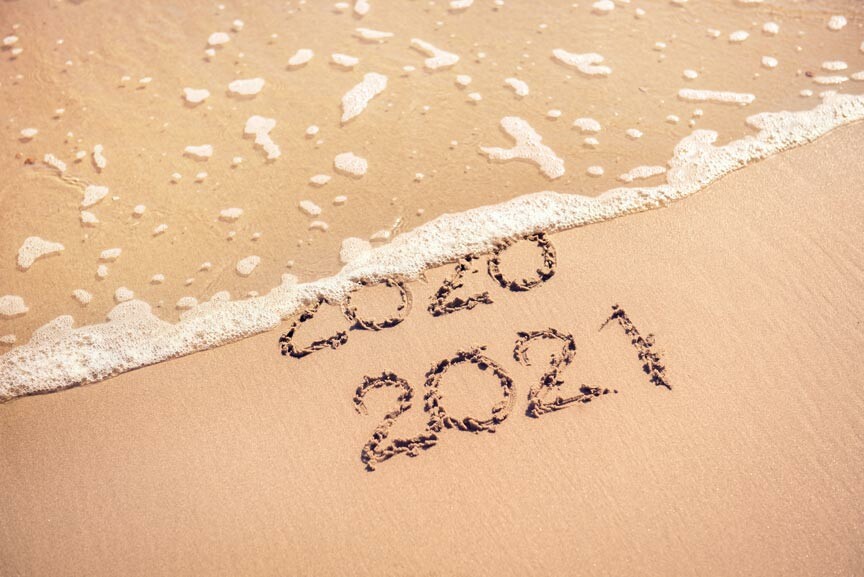 2020 has been a year of challenges for us all and yet, as the new owners of Miss Molly's Inn, it has also been a very exciting year! We've had a wonderful time getting to know our Chincoteague visitors and helping them to relax and explore the island.
A vacation is always welcome but, after a year like 2020, a getaway can be just what the doctor ordered. A break in your routine with a fresh set of surroundings can be instrumental in dispelling those doldrums. This is especially true when the your vacation destination is as beautiful and welcoming as Chincoteague.
Read the rest of this page »
October 10, 2020 by Corey A. Edwards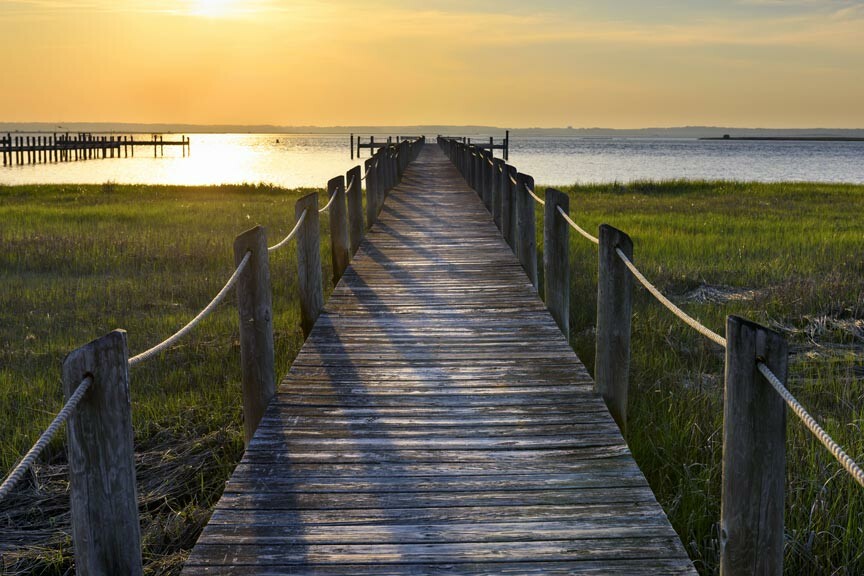 Are you tired of being cooped up and ready for a literal breath of fresh air? Come visit Virginia's Eastern shore on a Chincoteague Island getaway! Consistent with CDC guidance, Virginia does not have any current quarantine requirements for U.S. citizens arriving from outside the Commonwealth, making our area the perfect getaway.
Chincoteague Island, with its friendly, small community, wild ponies, and pristine beaches, is always good for a visit. A fact that is doubly true in times like these. Our peaceful, barrier island paradise is the perfect place to relax, recharge, and recenter one's self around the good things in life.
Staying at a smaller inn like Miss Molly's during your Chincoteague Island getaway, rather than a large hotel, has further advantages.
Read the rest of this page »
July 18, 2020 by Corey A. Edwards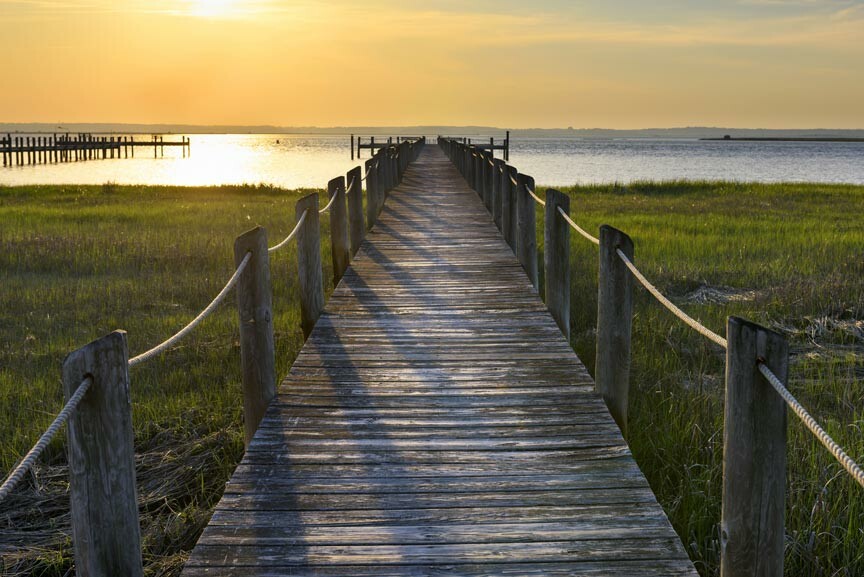 Chincoteague Island is open and so is Miss Molly's Bed and Breakfast – but in these uncertain times, you may be wondering what else is. We've broached this subject before but, with so many events cancelled, we offer a Summer 2020 edition of things to do on Chincoteague.
Virginia moved to Phase Three on July 1st, allowing for a cautious easing of restrictions across the state. Of course, Phase 3 is still not exactly back to normal and many of Chincoteague's bigger summer events remain cancelled.
2020 will see no Blueberry Festival, Pony Swim, public Pony Penning, or Fireman's Carnival. The 2020 Summer Pony Auction will be held online.
So what on earth is there left to do on Chincoteague? Plenty! In fact, reduced summer crowds are likely improve your Chincoteague experience – even though we all wish the reason for the reduction was different, of course.
Read the rest of this page »
February 25, 2019 by Corey A. Edwards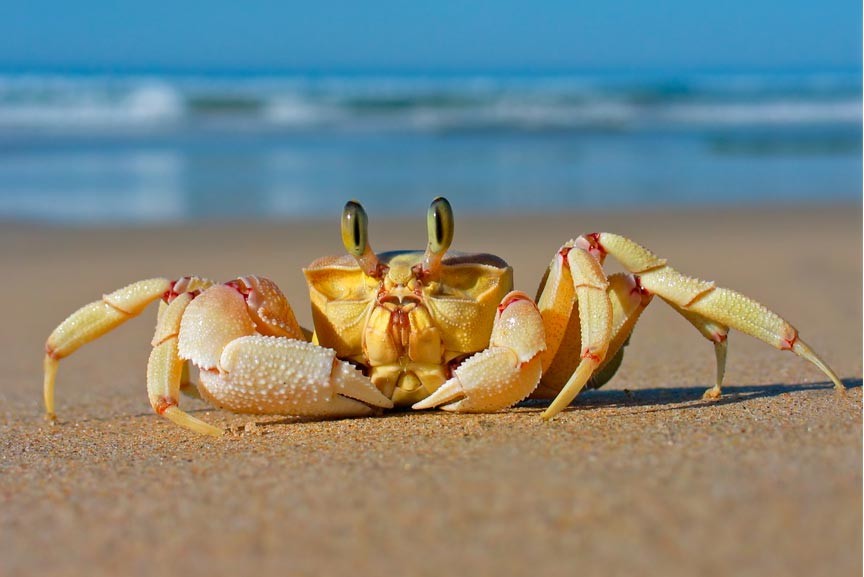 There's always something fun happening here on Chincoteague Island and that's particularly true once the weather starts warming up. The variety of spring events on Chincoteague provide plenty of options for visitors and residents alike.
Spring on Chincoteague is a dress rehearsal for the bustle of summer. The crowds are smaller, the events fewer but there is still enough of both to make for an exciting and fun getaway.
Of course, as we pointed out in our last post, you don't really need any special events to enjoy our Eastern shore, Virginia paradise. Even when the calendar is looking a bit thin, we still have Assateague Island National Seashore, Assateague Lighthouse, and Chincoteague National Wildlife Refuge to visit. This is not to mention all our parks, trails, beaches, wildlife, tours, cruises, shopping, museums, dining, theater, and so much more.
Read the rest of this page »
January 21, 2019 by Corey A. Edwards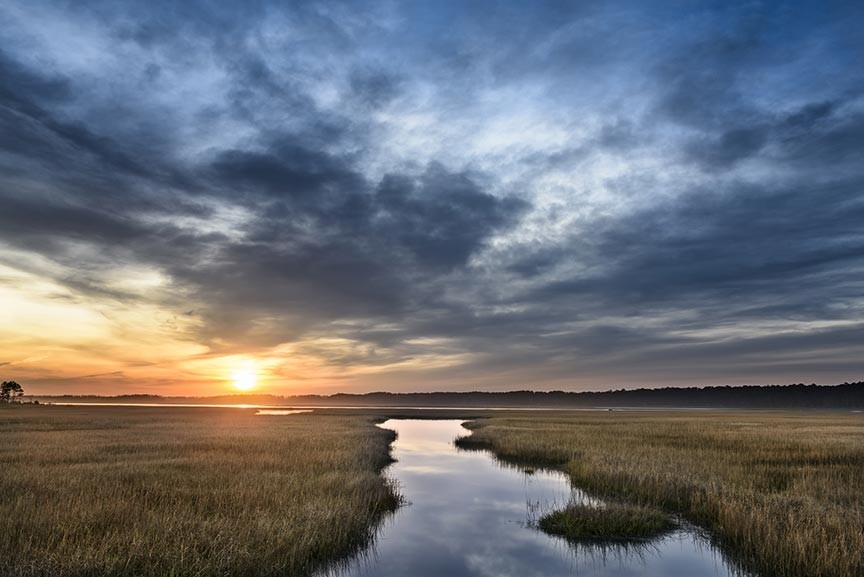 Our Virginia coast island is quite famous for the annual wild pony swim – but what else is there to do when that's over? Quite a lot, actually. Follow along as we list some of the most popular things to do on Chincoteague Island.
There is always something fun or interesting to see and do here. The island is a beautiful, Virginia coast paradise all year 'round. That being said, we're also a small community. Visitors frequently wonder what all there is to do here, especially this time of year – during the "off-season."
As we've said before, for many the "off-season" isn't "off" at all – it's THE best time for a visit. It's almost treated like a big secret: all the best parts of the island are still here, only the crowds of tourists are missing!
Read the rest of this page »
May 15, 2017 by Corey A. Edwards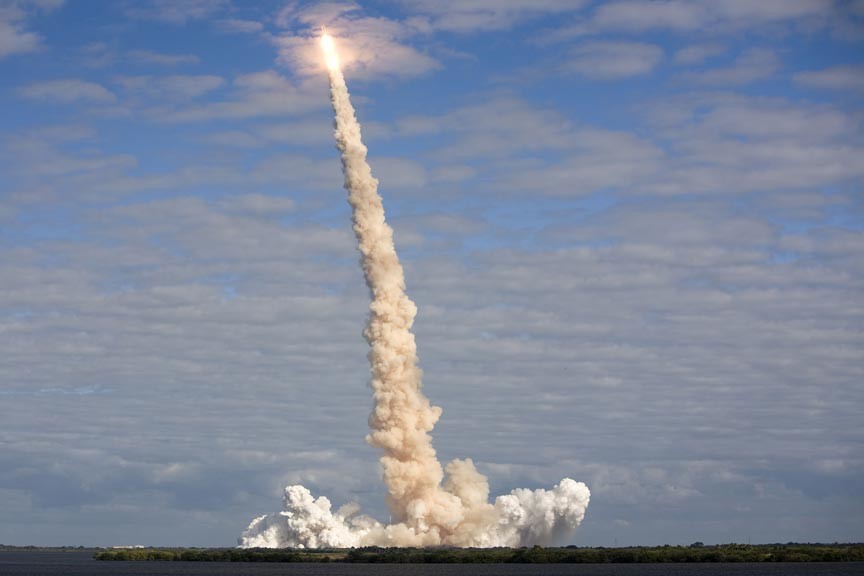 When you think of Chincoteague Island, what's the first thing that comes to mind? Ponies? Warm beaches? How about NASA rocket launches? It's true, you can watch them from Chincoteague!
Chincoteague Island is popular for many reasons.
First, there are the wild horses of Assateague Island and the upcoming annual pony penning, swim, and auction.
Read the rest of this page »
January 15, 2016 by insideout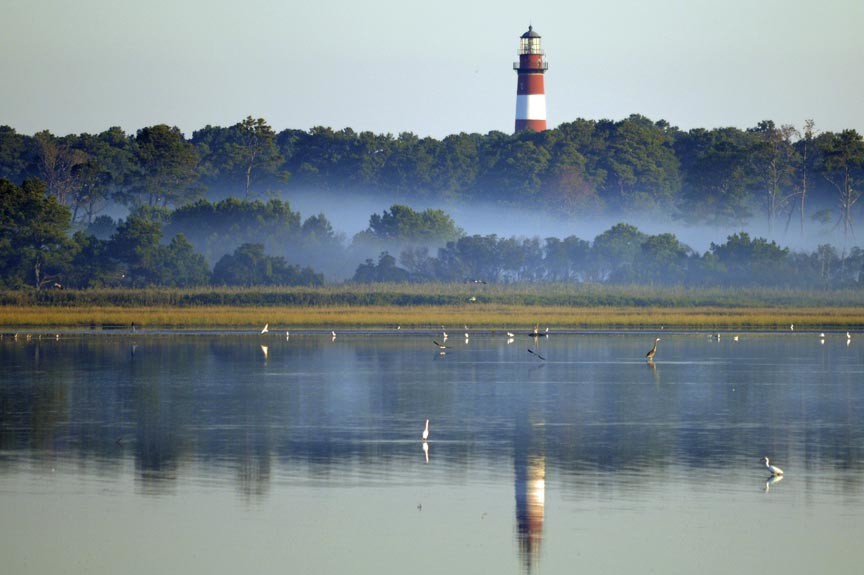 Come to Chincoteague Island and visit Assateague Lighthouse, located in the pristine Assateague Island National Seashore with it's marshes, beaches, wild horses, Sika elk, and colorful, endangered waterfowl.
There are numerous reasons to come to Chincoteague Island, not the least of which are the wild ponies, made famous, in part, by Marguerite Henry's book "Misty of Chincoteague." Then there are Chincoteague's beaches, boat tours, activities like fishing, birding, biking, and hiking. We also have a town of quaint shops, galleries – and who can forget our restaurants with their delicious, fresh seafood?
Read the rest of this page »
March 14, 2015 by Corey A. Edwards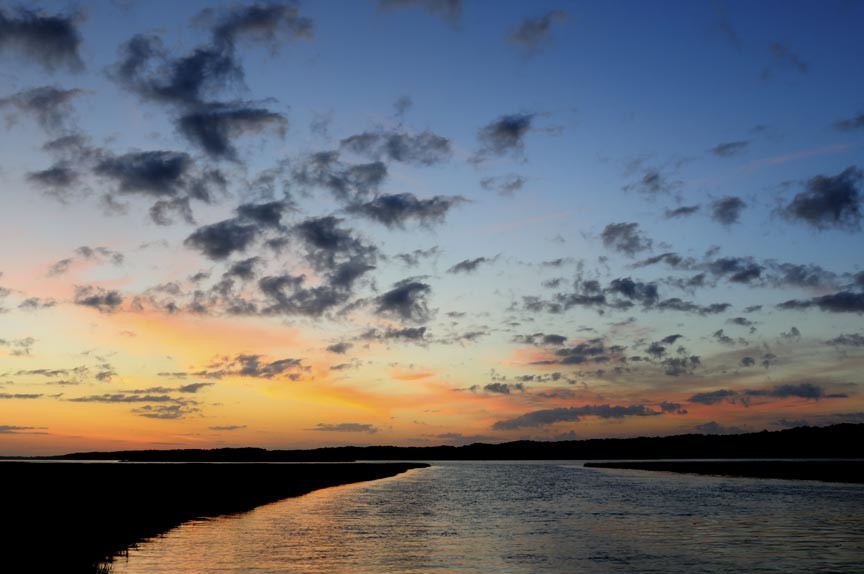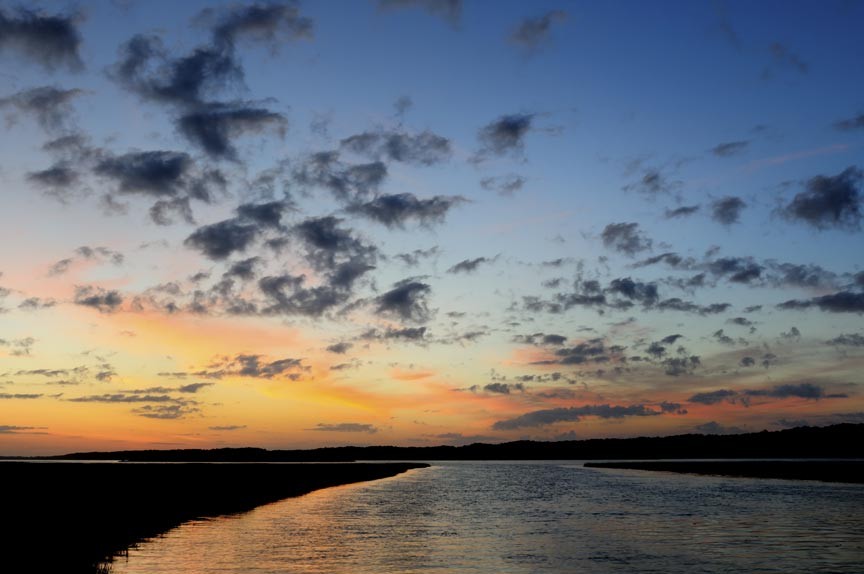 Coastal Living magazine recently picked Chincoteague, Virginia as America's Happiest Seaside Town – #1 out of a list of 10 finalists. We here on Chincoteague Island just nodded and smiled: yeah – we knew that!
Coastal Living's breakdown of America's Happiest Seaside Towns for 2014 included some wonderful places – such as Saugatuck, Michigan, Captiva Island, Florida, and Haleiwa, Hawaii – but we weren't too terribly surprised to find ourselves at the top.
There are lots of things about Chincoteague Island that qualify it as America's #1 happiest seaside town
Read the rest of this page »
August 17, 2013 by Corey A. Edwards
In the early days of ocean commerce, ships relied almost solely upon beacons of landward light to avoid mishap upon the rocky shoals and sandbars of treacherous coastlines. The establishment of coastal lighthouses was an important factor in avoiding said fate and many of their lights continue to protect and direct vessels to this day. The historic and striking Assateague Lighthouse is counted among their number.
Before 1833 there were no such guiding lights along the Atlantic Coast between Cape Henlopen, on Delaware Bay, and Cape Charles, on Chesapeake Bay. As commerce grew, so, too did the necessity of such a guidepost. In 1830, Congress appropriated money for a lighthouse halfway between these two important ports and, in 1832, Assateague Island was chosen for the honor.

Read the rest of this page »